Folding tent QUALYTENT Shop
Minimal space requirement with all the advantages of the QUALTENT-technique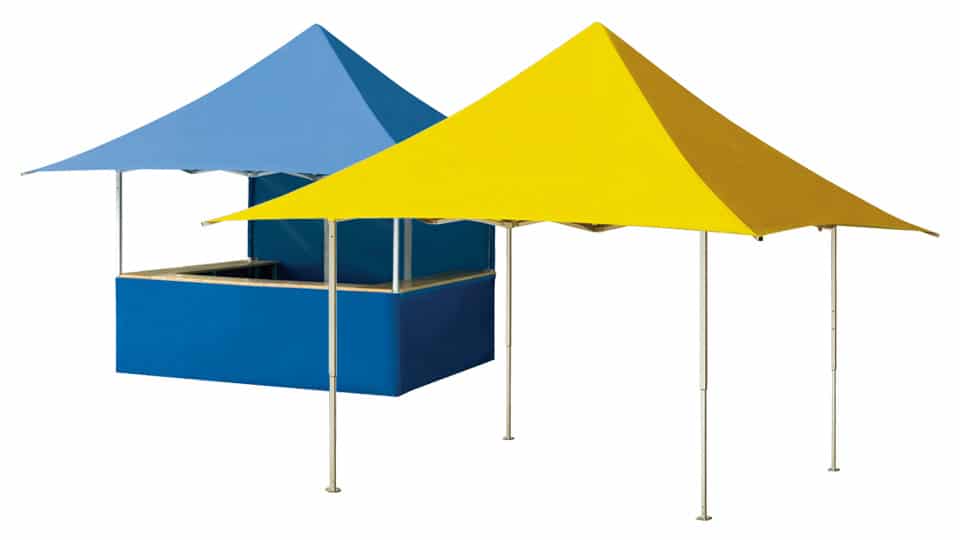 Folding tent QUALYTENT Shop with counter
Size: 3 x 3 m
Legs: 4
Profile cross-section: 45 x 45 mm
Profile thickness: 2 mm
Pack size: 60 x 60 x 180 cm
Weight (structure + roof) ca.: 49,5 kg
Passage height min.: 178 cm
Passage height max.: 208 cm
Overall height max.: 333 cm
The counter is mountable on any given tent side with a practical and secure attachment and can be clad with a half-height wall.
Choose your favorite colour
QUALYTENT Premium folding tents are available in various standard colours.
The roof and walls of QUALYTENT Premium consist of a fire retardant polyester fabric 500D – impregnated with a special waterproof substance.
Choose from the standard colors for roofs and side walls or ask for personalized graphic design, large prints and branding of your folding tent.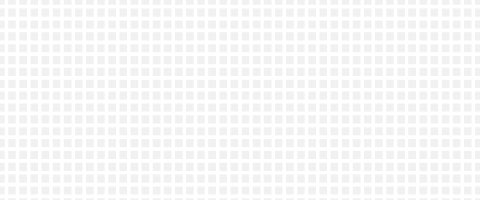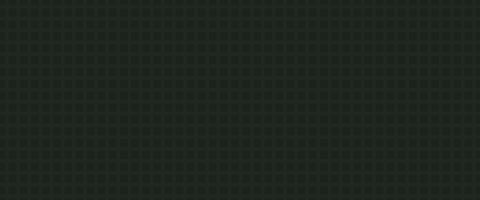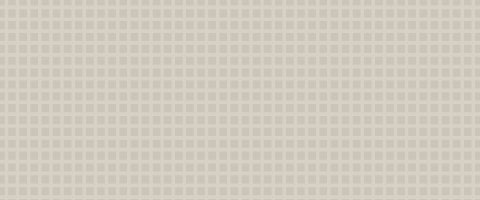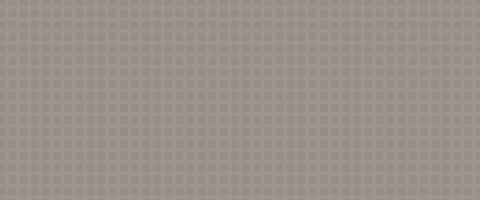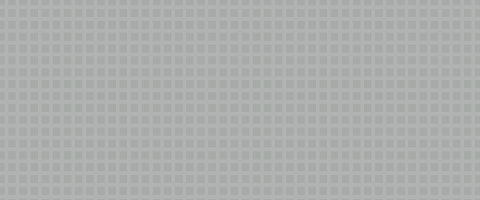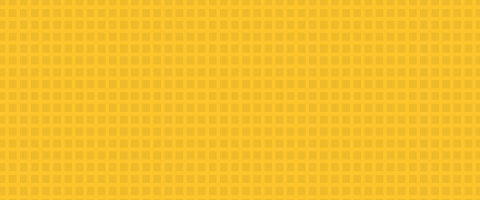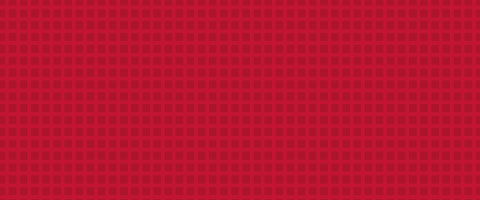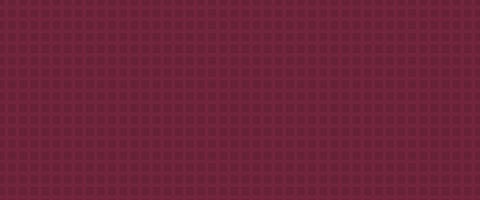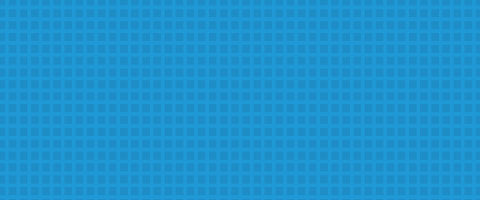 LIGHT BLUE - PANTONE 2925C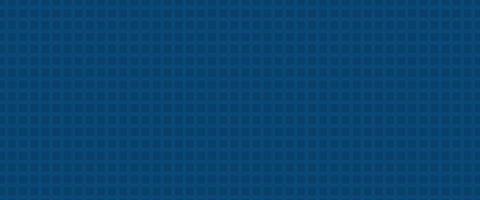 BLUE ROYAL - PANTONE 7693C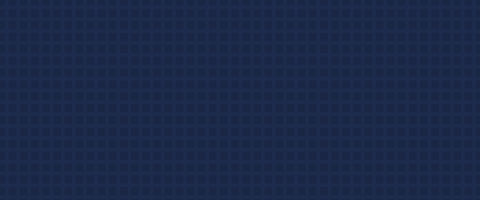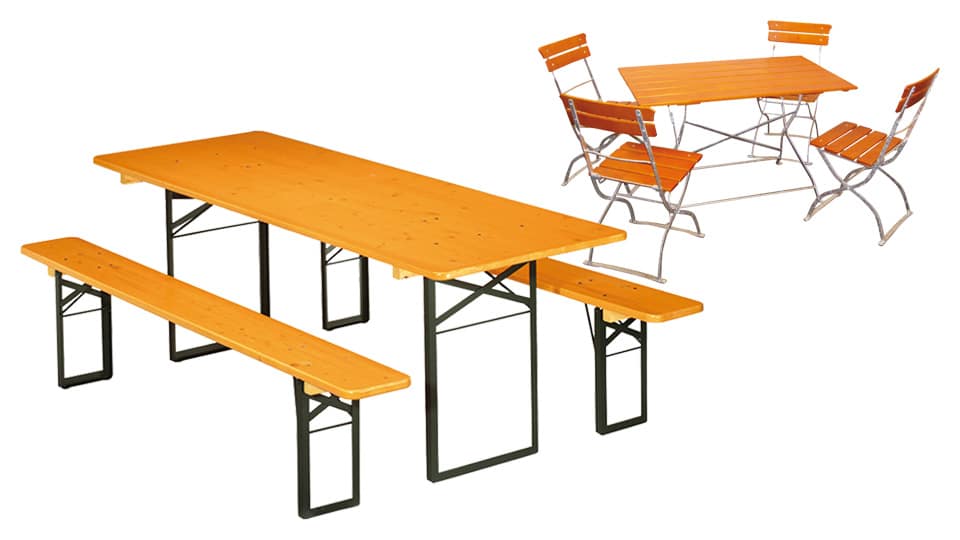 Tavoli, panche e sedie pieghevoli QUALYLINE
Scegli tra 4 linee di prodotti, tavoli, panche e sedie richiudibili QUALYLINE.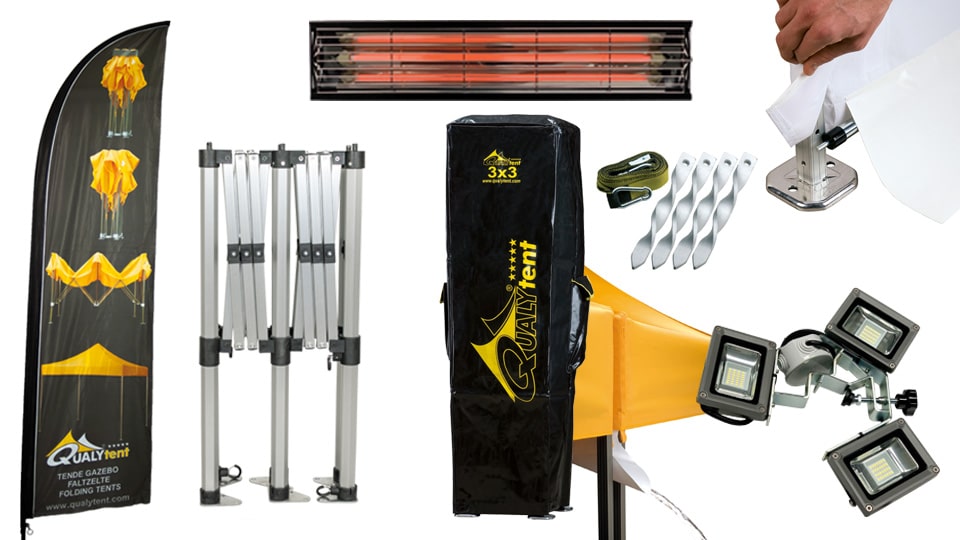 Accessori per gazebo ed eventi
QUALYTENT propone un'ampia gamma di accessori per l'estensione del tuo gazebo pieghevole.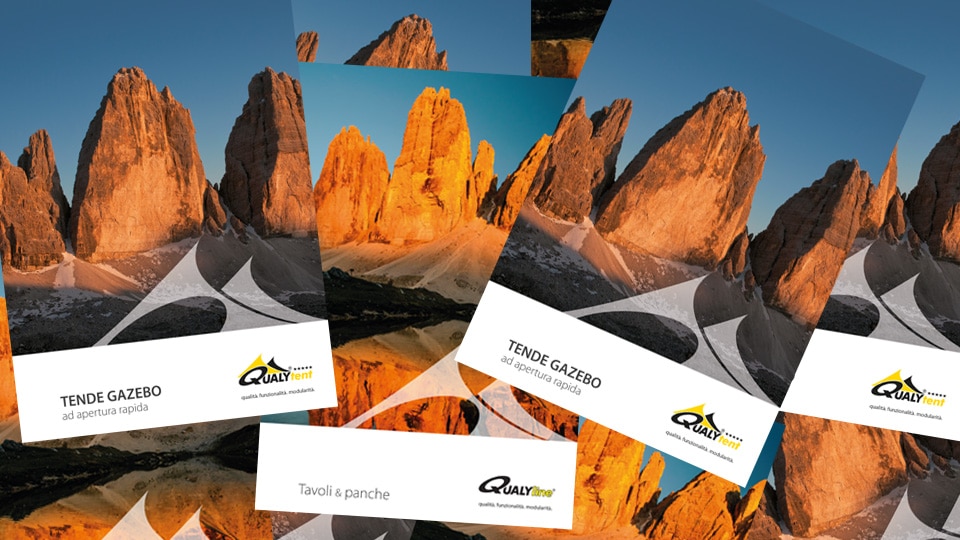 Cataloghi prodotti
Vuoi scaricare gratuitamente i nostri nuovi cataloghi prodotti?
Trova il catalogo di tuo interesse nell'AREA DOWNLOAD per sfogliarlo o per stamparlo.