Folding tent QUALYTENT Shop
Minimal space requirement with all the advantages of the QUALTENT-technique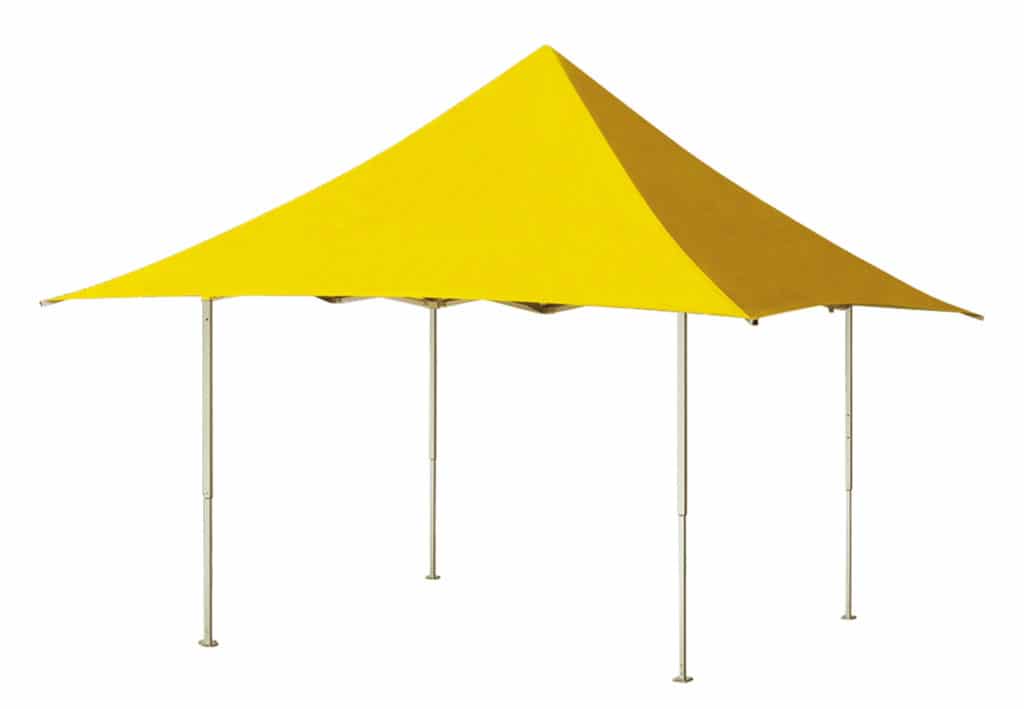 Folding tent Qualytent Shop
Size: 3 x 3 m
Legs: 4
Profile cross-section: 45 x 45 mm
Profile thickness: 2 mm
Pack size: 60 x 60 x 180 cm
Weight (structure + roof) ca.: 49,5 kg
Passage height min.: 178 cm
Passage height max.: 208 cm
Overall height max.: 333 cm
Folding tent QUALYTENT Shop with counter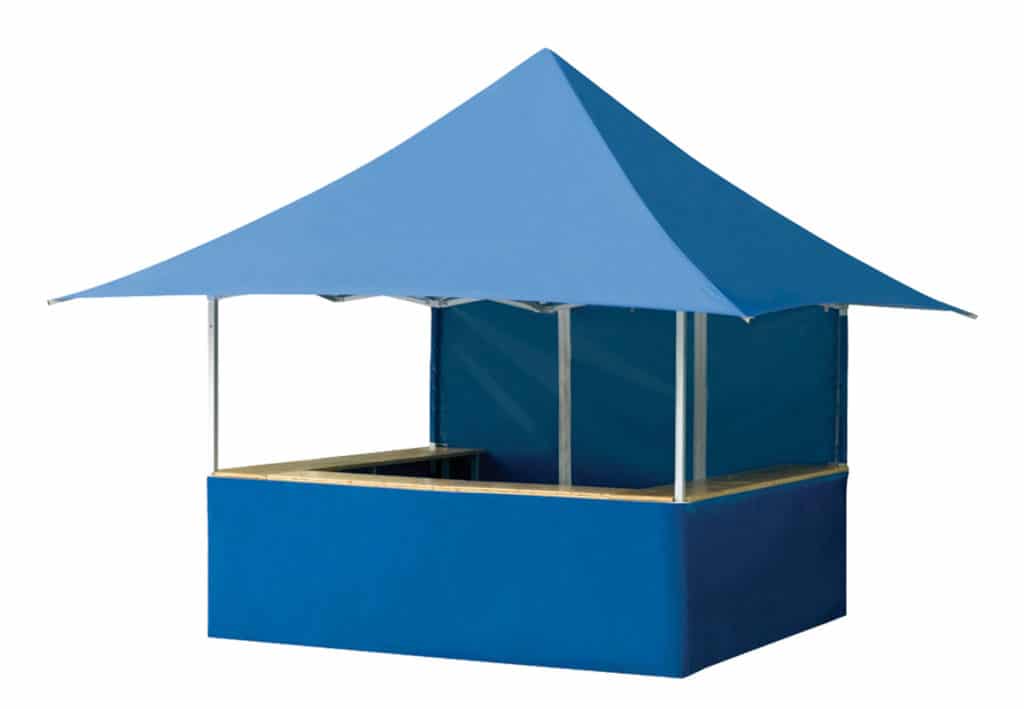 The counter is mountable on any given tent side with a practical and secure attachment and can be clad with a half-height wall.
QUALYTENT Premium folding tents are available in 11 standard colours.
The roof and walls of QUALYTENT Premium consist of a fire retardant polyester fabric 500D – impregnated with a special waterproof substance.
NOTE: The colours pictured are not a 100% true representation of the actual colours.
Please ask for our colour samples.