Folding tent QUALYTENT Shop
Minimal space requirement with all the advantages of the QUALTENT-technique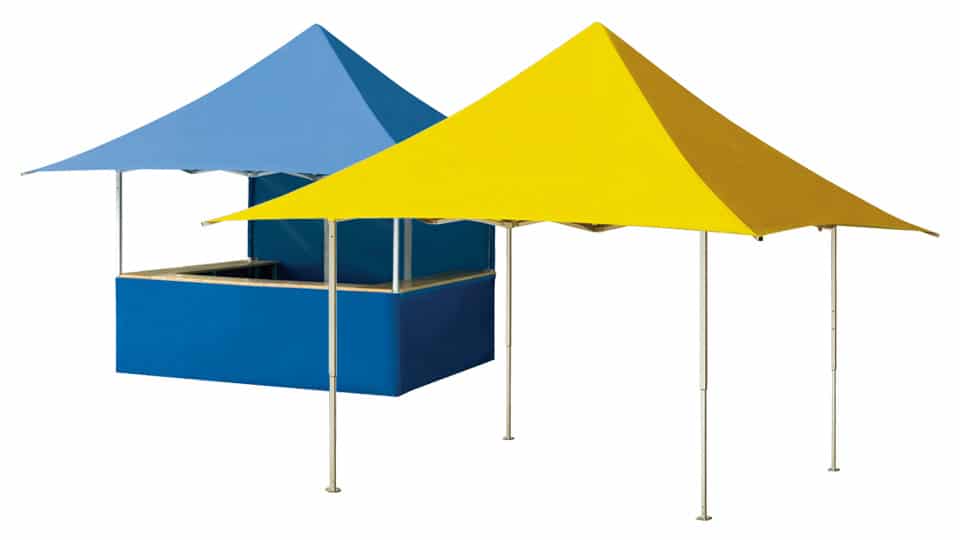 Folding tent QUALYTENT Shop with counter
Size: 3 x 3 m
Legs: 4
Profile cross-section: 45 x 45 mm
Profile thickness: 2 mm
Pack size: 60 x 60 x 180 cm
Weight (structure + roof) ca.: 49,5 kg
Passage height min.: 178 cm
Passage height max.: 208 cm
Overall height max.: 333 cm
The counter is mountable on any given tent side with a practical and secure attachment and can be clad with a half-height wall.
Choose your favorite colour
QUALYTENT Premium folding tents are available in various standard colours.
The roof and walls of QUALYTENT Premium consist of a fire retardant polyester fabric 500D – impregnated with a special waterproof substance.
Choose from the standard colors for roofs and side walls or ask for personalized graphic design, large prints and branding of your folding tent.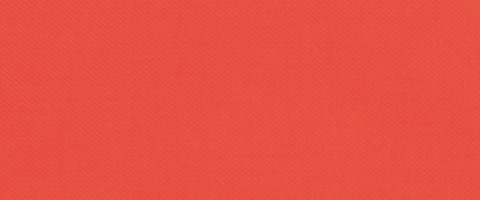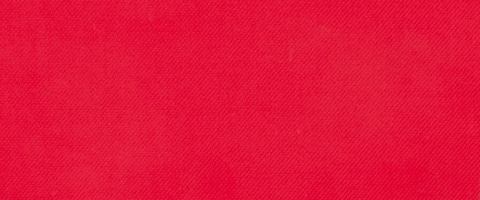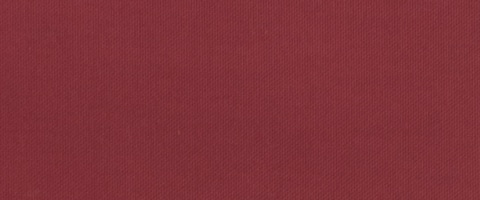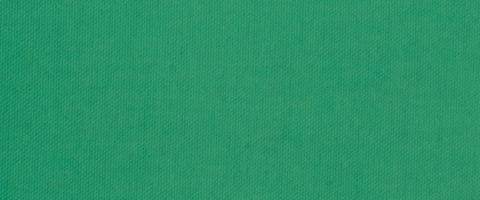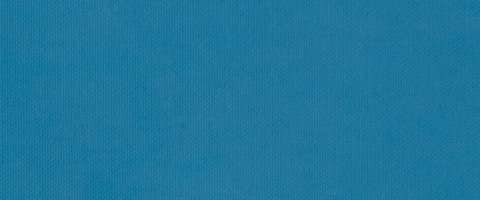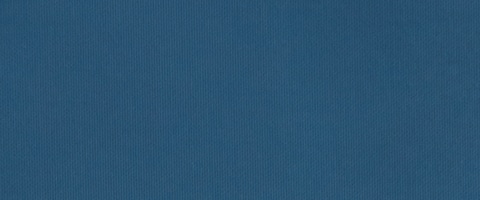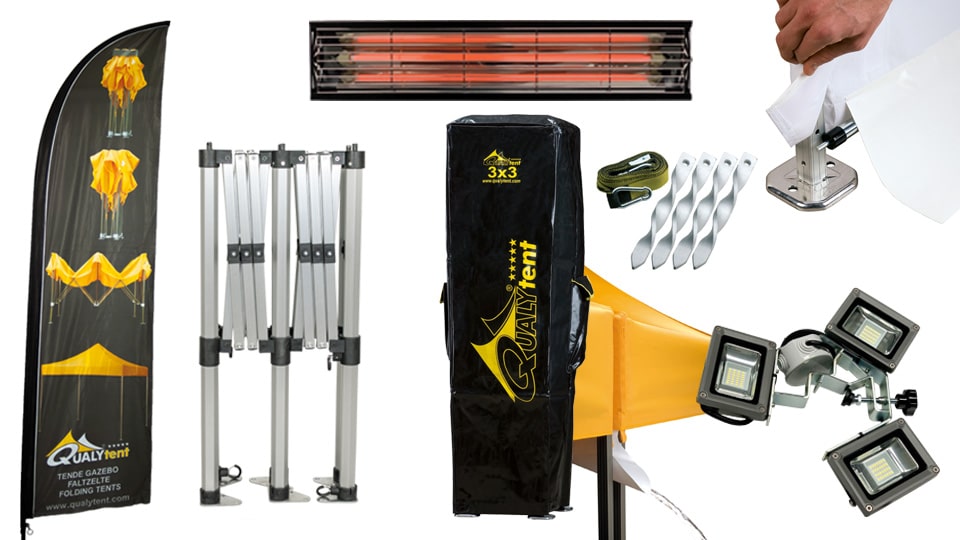 Accessories for folding tents and events
QUALYTENT offers a wide range of accessories that allow the extension of different structures.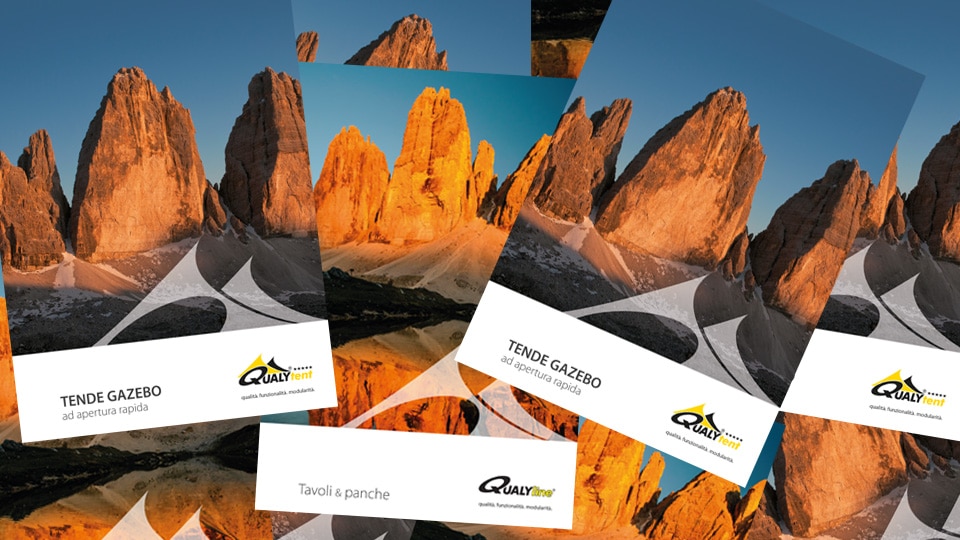 Product catalogs
Do you want to download our new product catalogs for free?
Find the catalog of your interest in the DOWNLOAD AREA to browse or print it.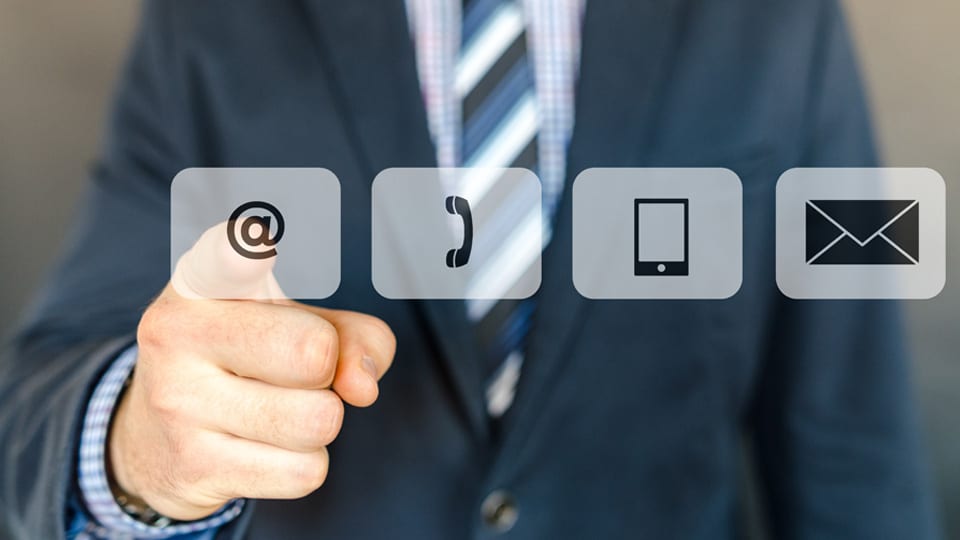 How can we help you?
Do you want to request technical information, prices and quotes, sales or rental conditions? Or do you prefer to arrange an appointment for a personal consultation? To find all contact options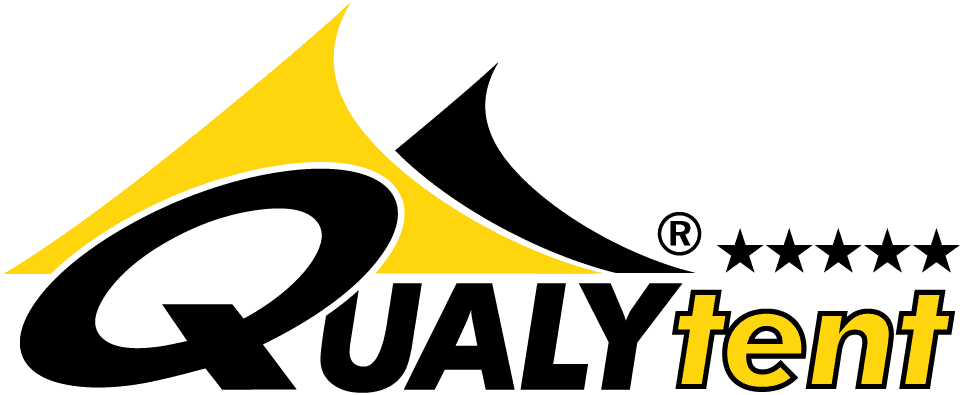 registered Trade Marks
Futura Solutions Ltd.