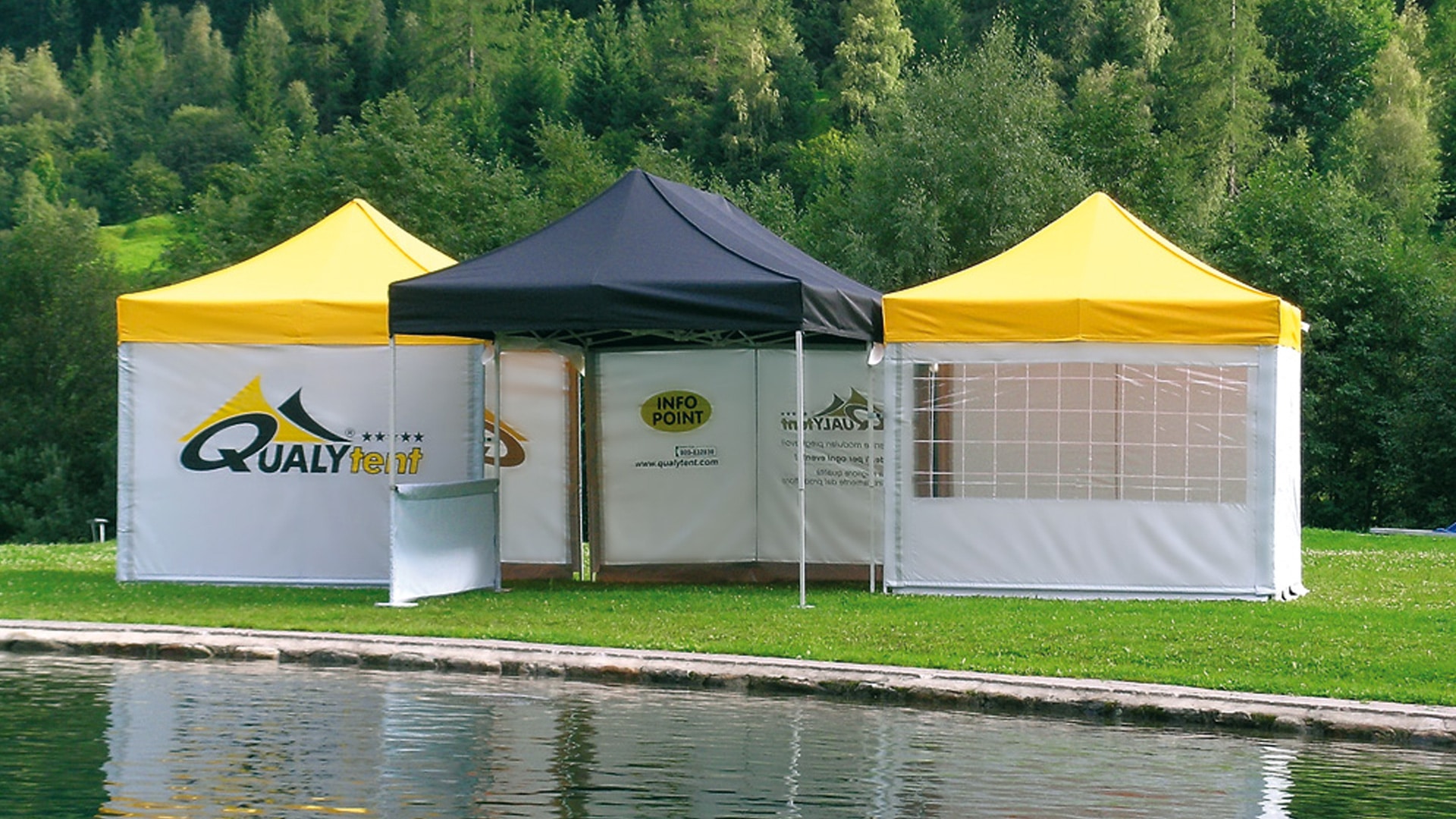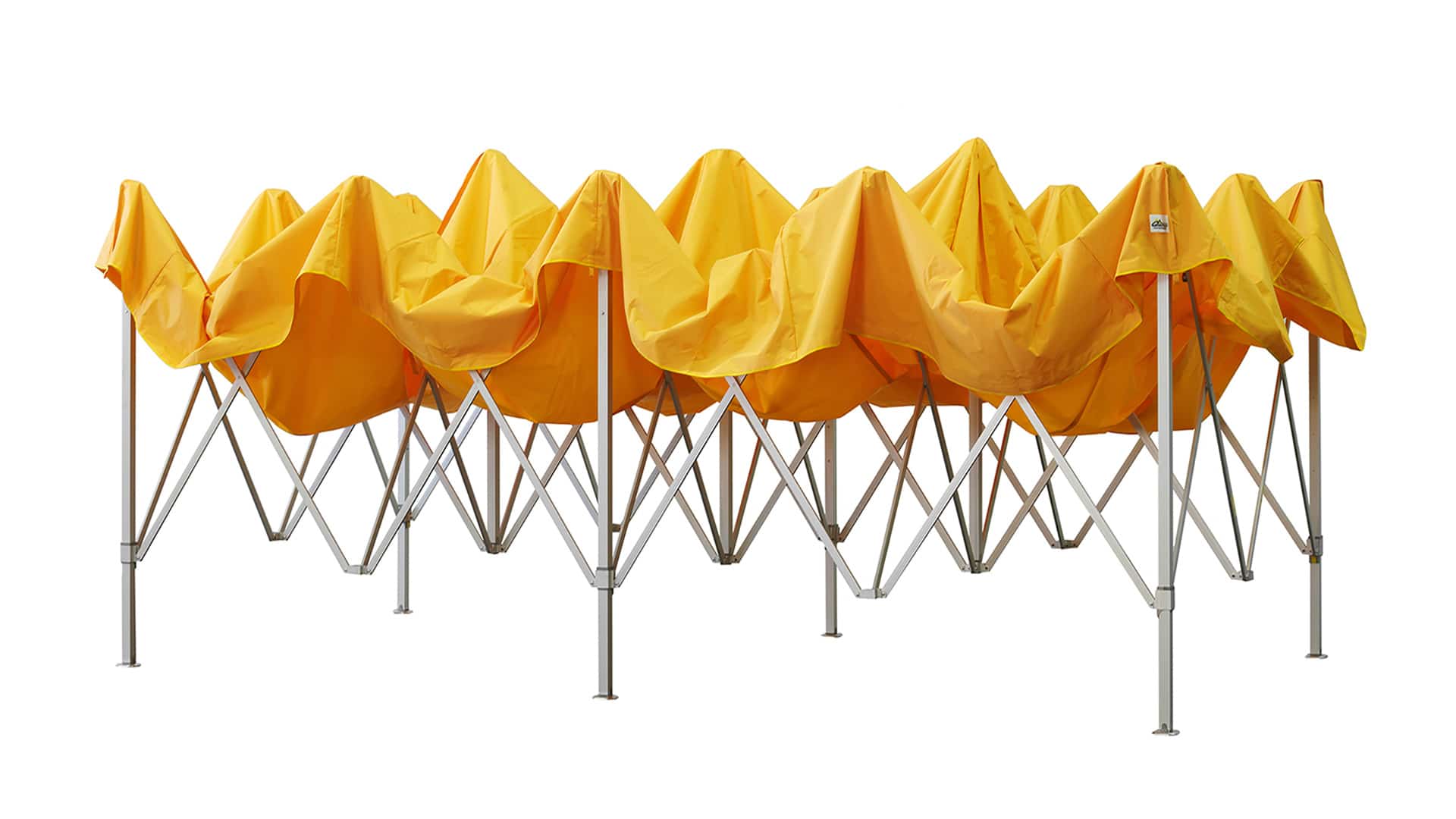 premium – functional – modular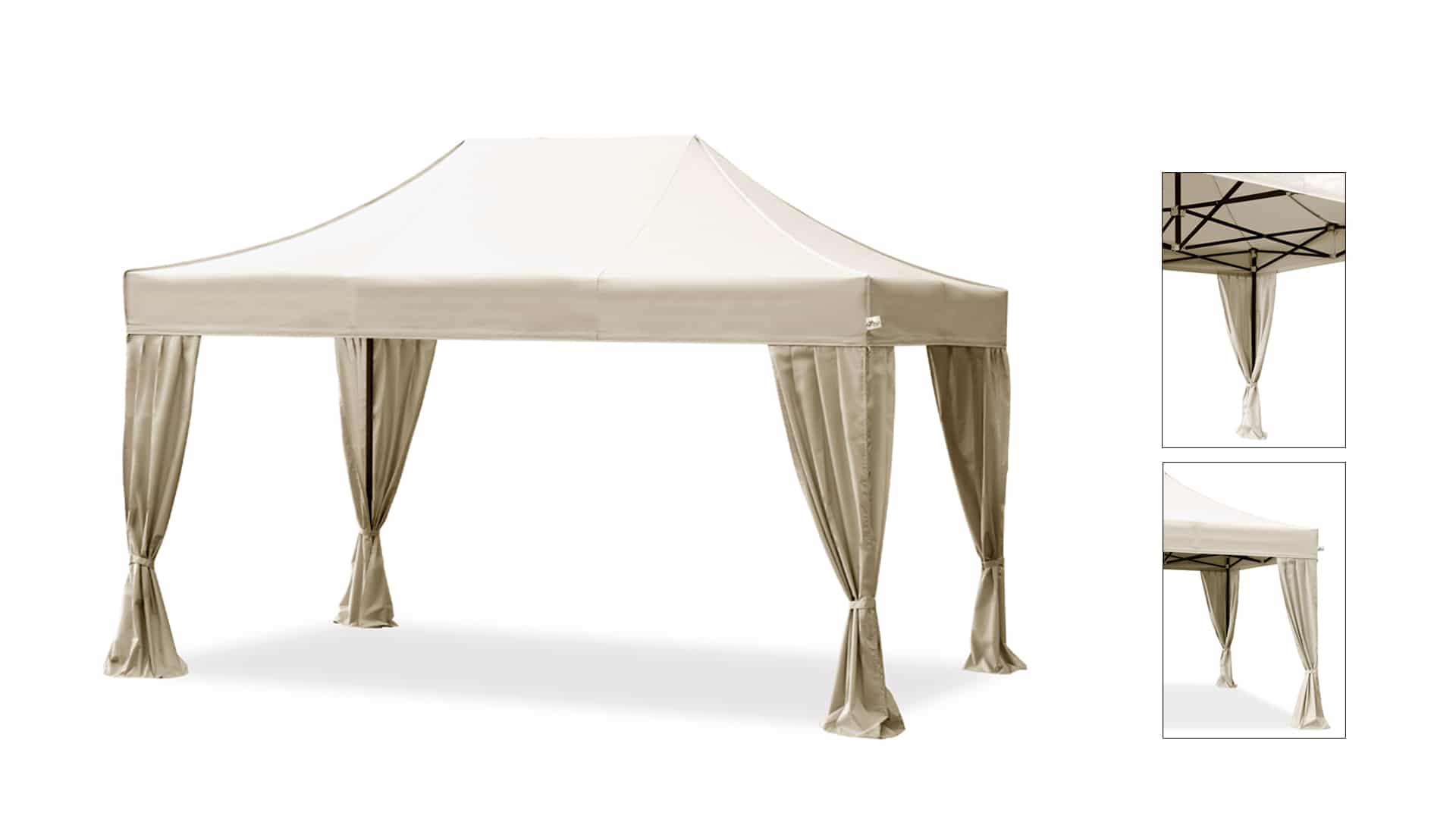 QUALYTENT Premium Elegant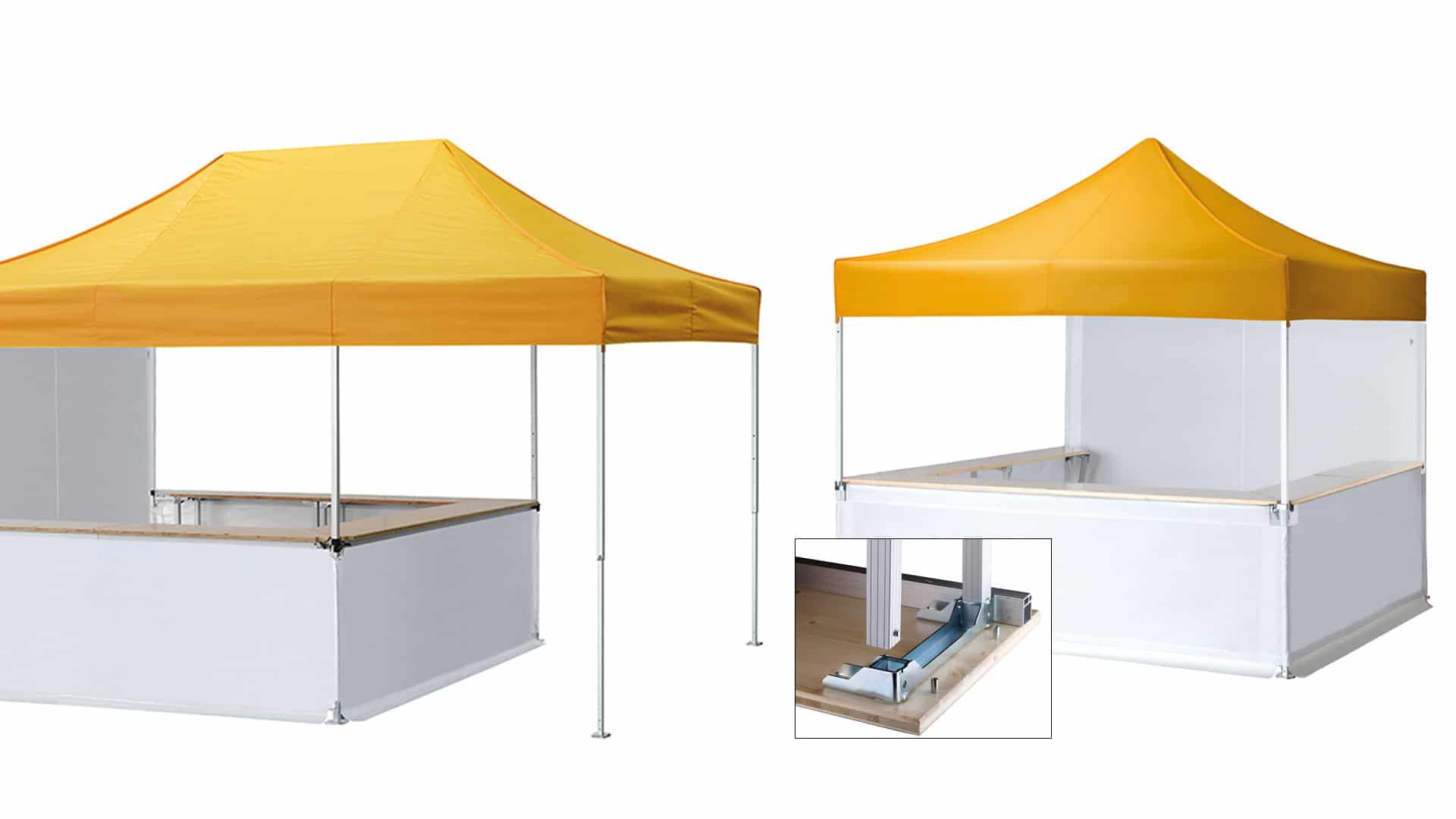 with counter and half-height wall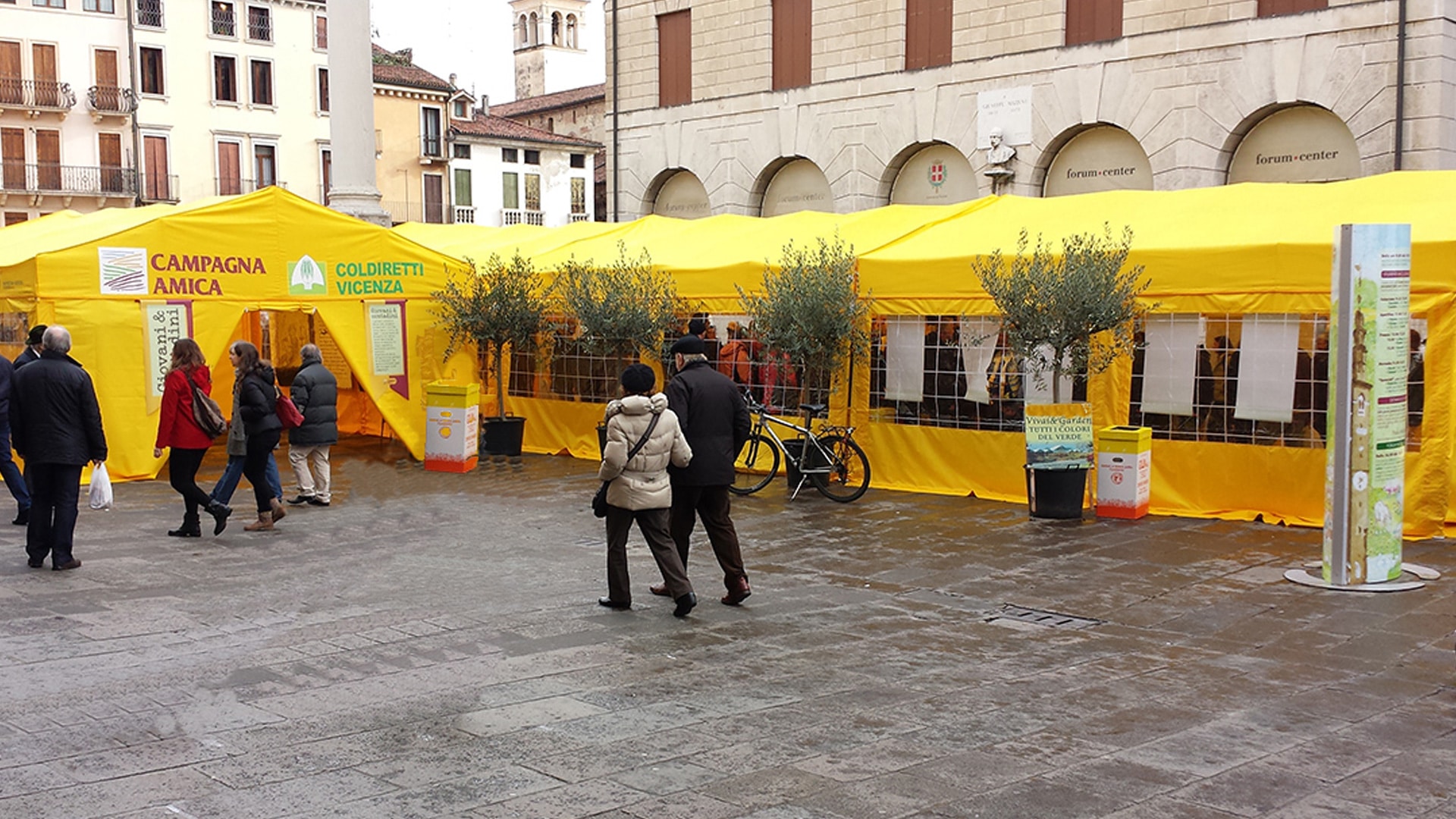 premium – functional – modular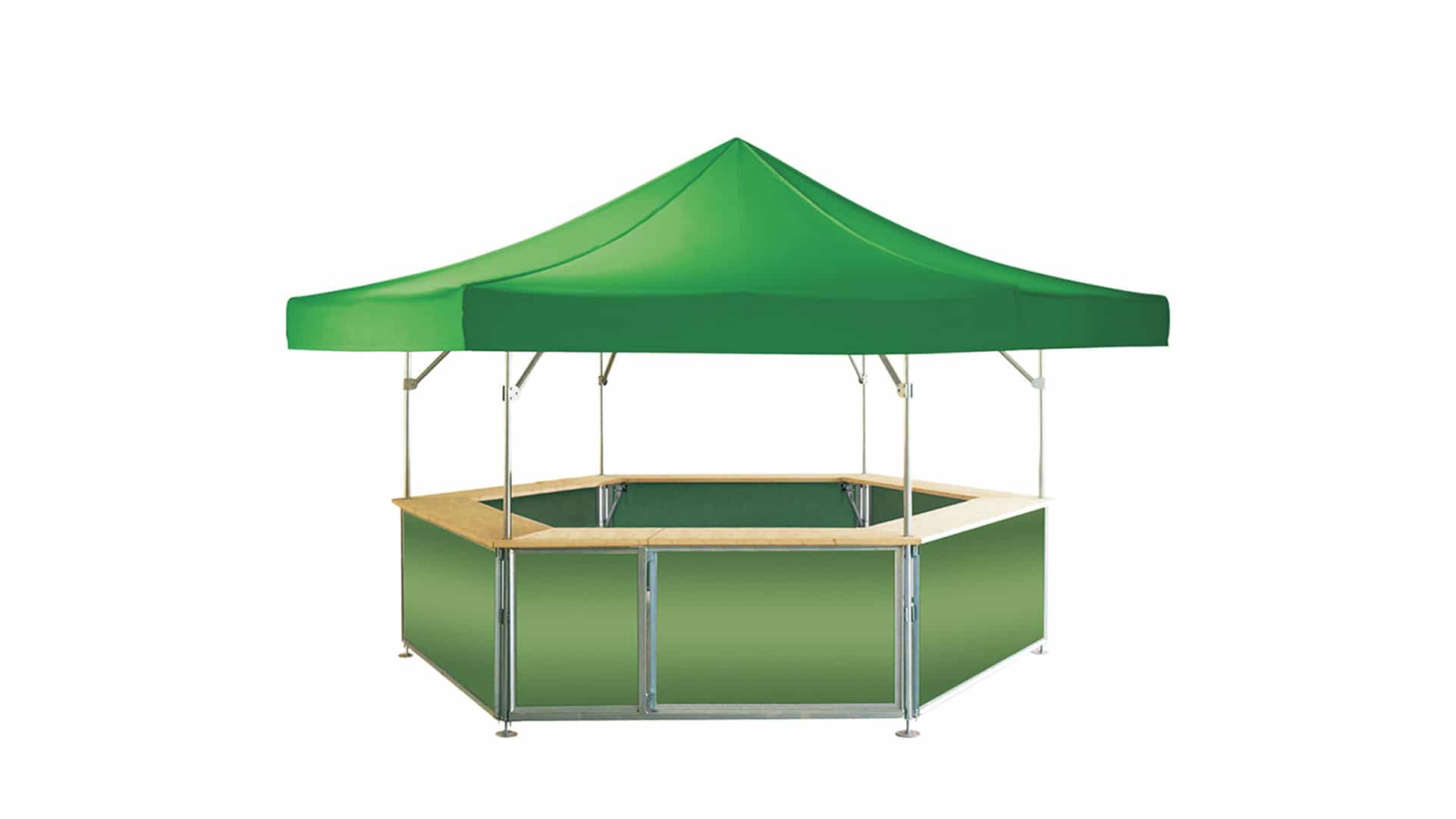 set up without the use of tools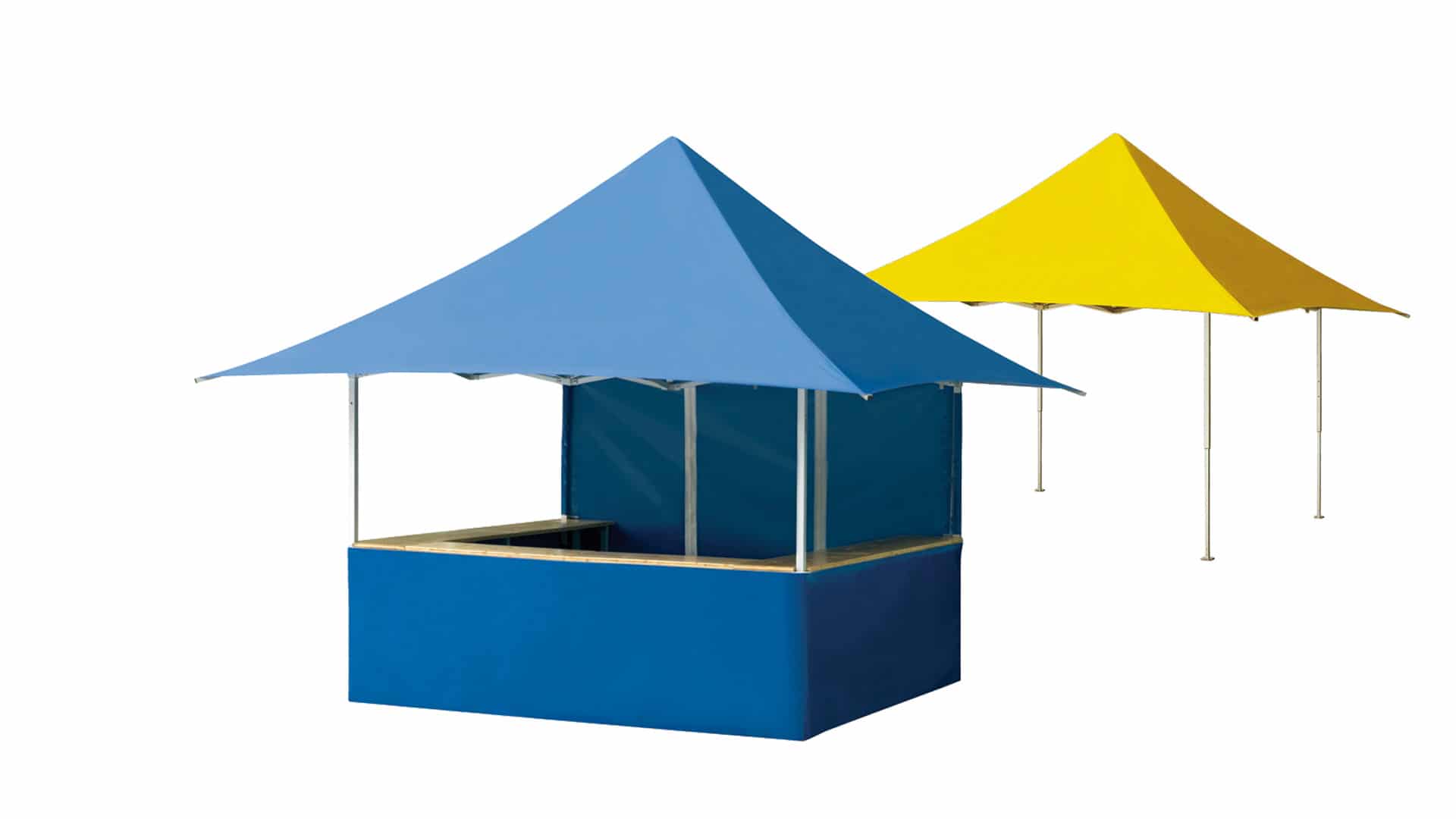 minimal space - all the advantages of the QUALTENT-technique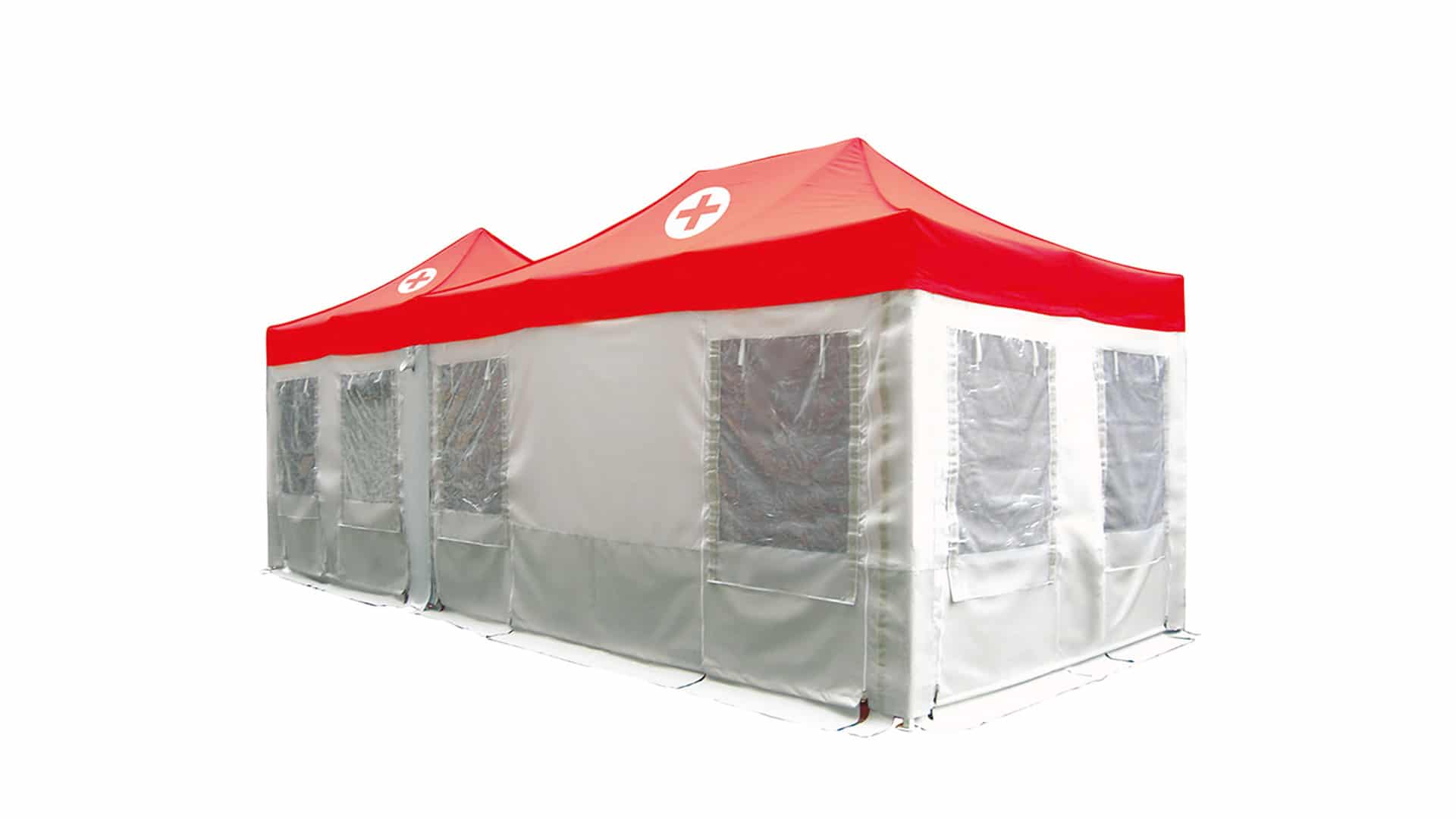 the folding tent for emergencies
The combination possibilities are endless.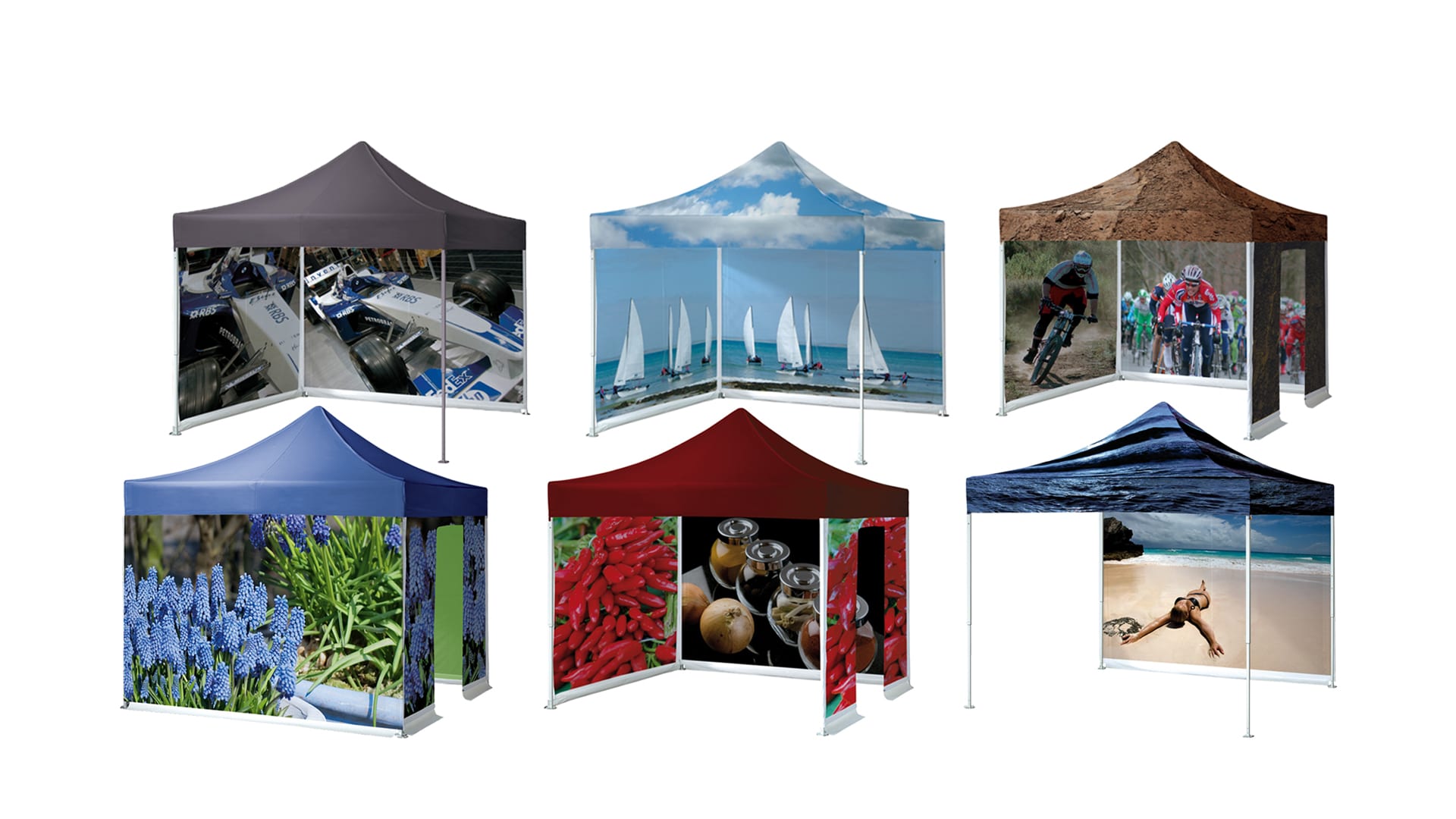 Personalized graphic design
Your advertising message will be eye catching!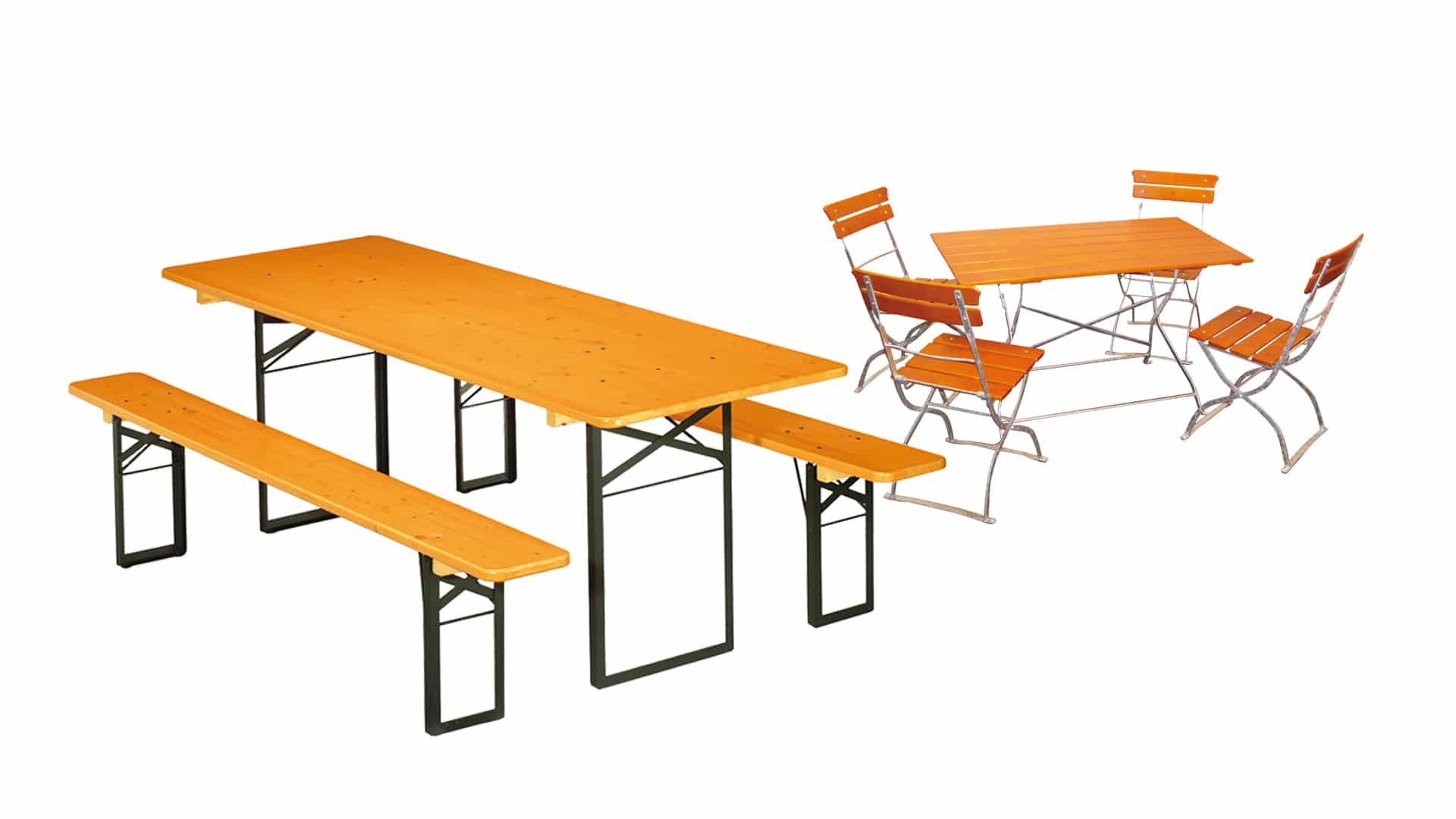 Tables & Benches QUALYLINE
stability – durability – longevity
Folding tents, Pavilions and Event Accessories – Sale & Rental
premium. functional. modular.
QUALYTENT folding tents and pavilions are perfectly suited for any type and size of event, whether outdoor or indoor: public festival or big event, sports or recreational event, company celebration, sales event or trade fair exhibition, private party or festivity.
Various folding tent series, models and roof systems as well as a range of accessories are available.
We would be happy to assist you with the creation of your tailor-made folding tent or suitable roofing systems, flexible and mobile at the same time, designed according to your wishes and needs.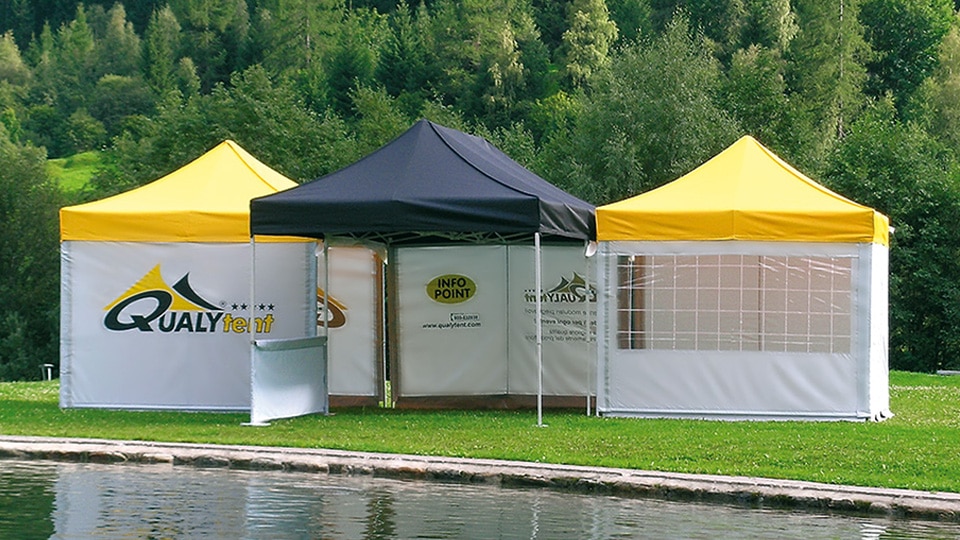 Folding tent QUALYTENT Premium
The waterproof folding tent QUALYTENT Premium is our patented top product for professional and intensive use.
All QUALYTENT Premium tents are statically certified and are class 1 fire retardant.
QUALYTENT Premium folding tents are available in various standard shapes, sizes and colours. Special forms and individual adaptations are available on demand.
Our mobile and flexible coverage system QUALYTENT Premium is subject to stringent quality criteria and 100% made in Italy.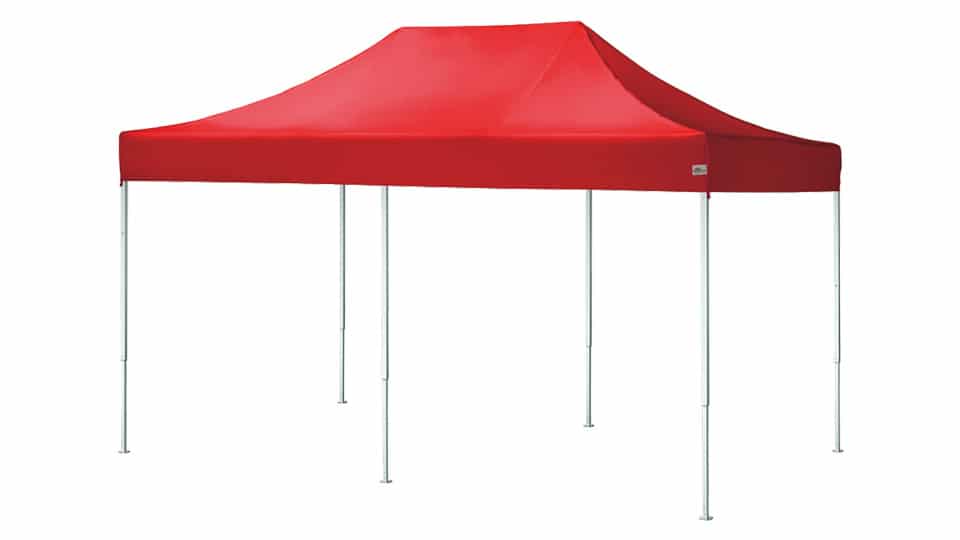 Folding tent QUALYTENT Classic
Our folding tent QUALYTENT Classic is the mobile, flexible roofing system for professional use.
Roofs and walls of the QUALYTENT Classic folding pavilion are made of 420D fire retardant polyester fabric.
QUALYTENT Classic is available in 6 different sizes and various colors.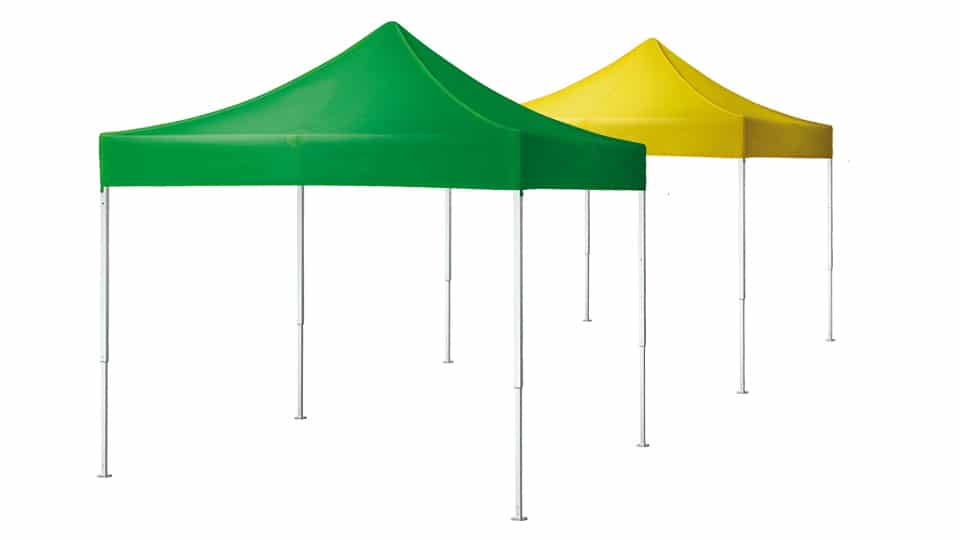 Folding tent QUALYTENT Hobby
The folding tent QUALYTENT Hobby is the lightest and the cheapest in our assortment.
This mobile roofing system is designed for occasional and private use.
QUALYTENT Hobby is available in 3 different sizes and various colors.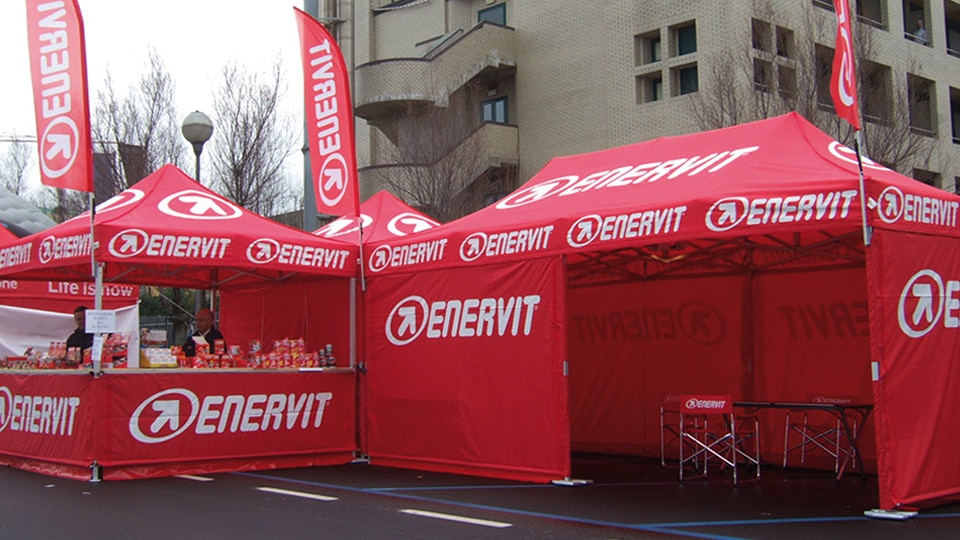 Custom-printed folding tents
Whether sales event or trade fair exhibition, sport or recreational event …
Large prints on the roof and sidewalls contribute to the success of every advertising campaign.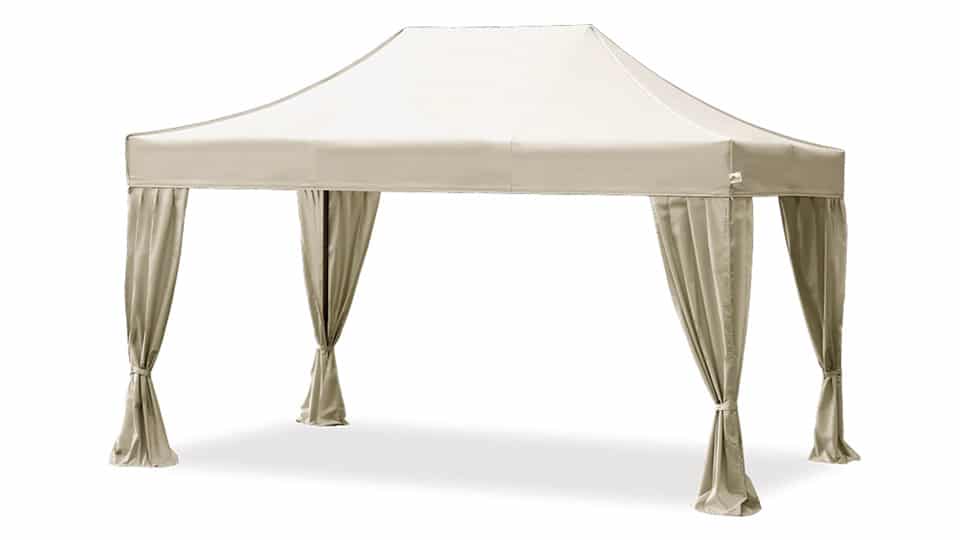 Folding tent Elegant
QUALYTENT Elegant under the sun and under the stars: the folding tent Elegant, with its design, is the proposal for special occasions.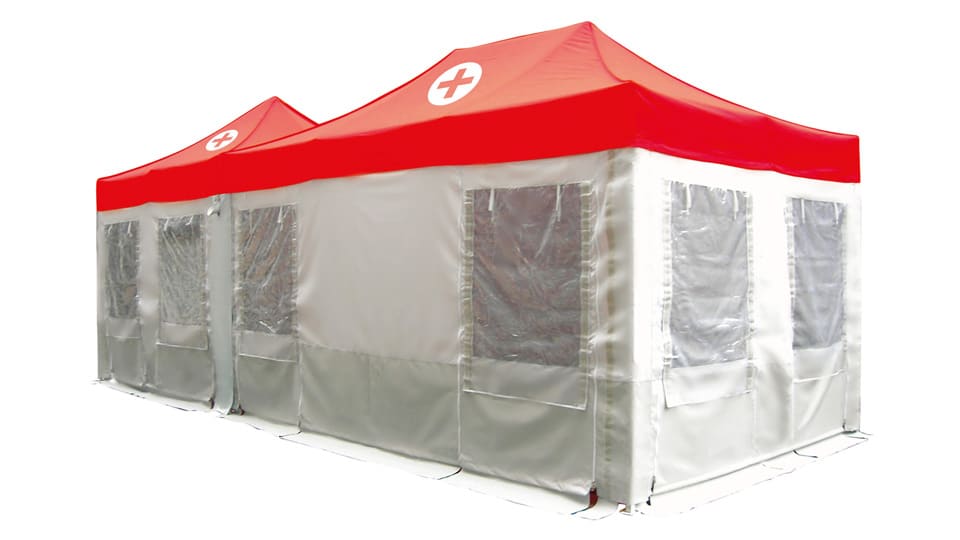 Folding tent Rescue
QUALYTENT Rescue has been specifically customized to meet the needs of emergency teams. The extremely fast assembly is essential in emergencies such as natural disasters, rescue operations and at accidents.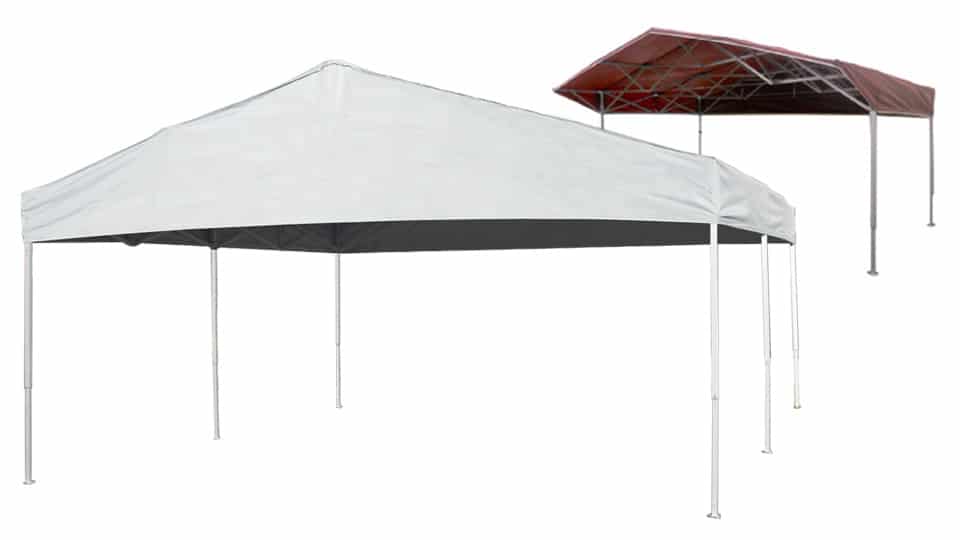 Special folding tents
Folding tents Village and Cottage – an innovation which builds on the QUALYTENT Premium principle.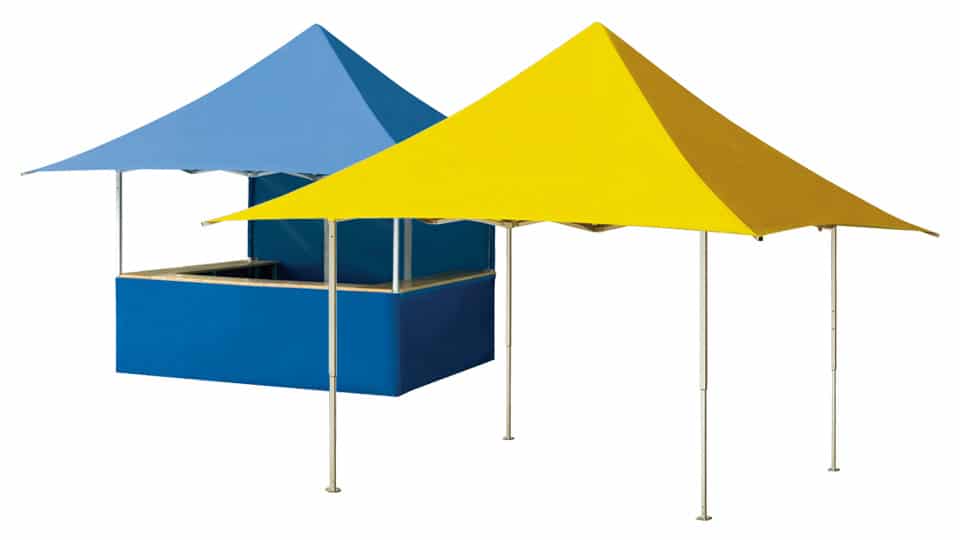 Folding tent QUALYTENT Shop
Minimal space requirement with all the advantages of the QUALTENT-technique.
Pavilion QUALYTENT Kiosk
The six sides of quality: QUALYTENT Premium boasts easy set up coupledwith a solid construction and top quality finish.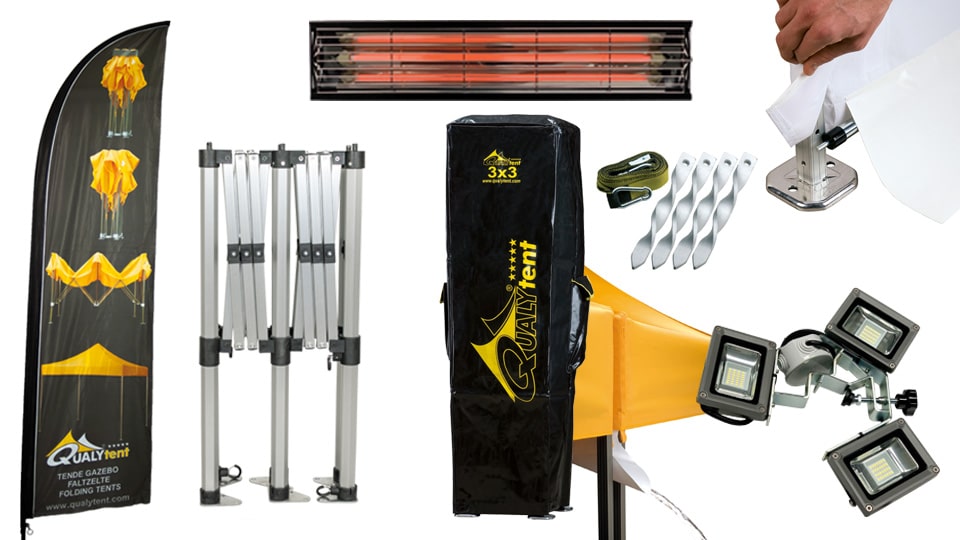 Accessories for folding tents and events
QUALYTENT offers a wide range of accessories that allow the extension of different structures.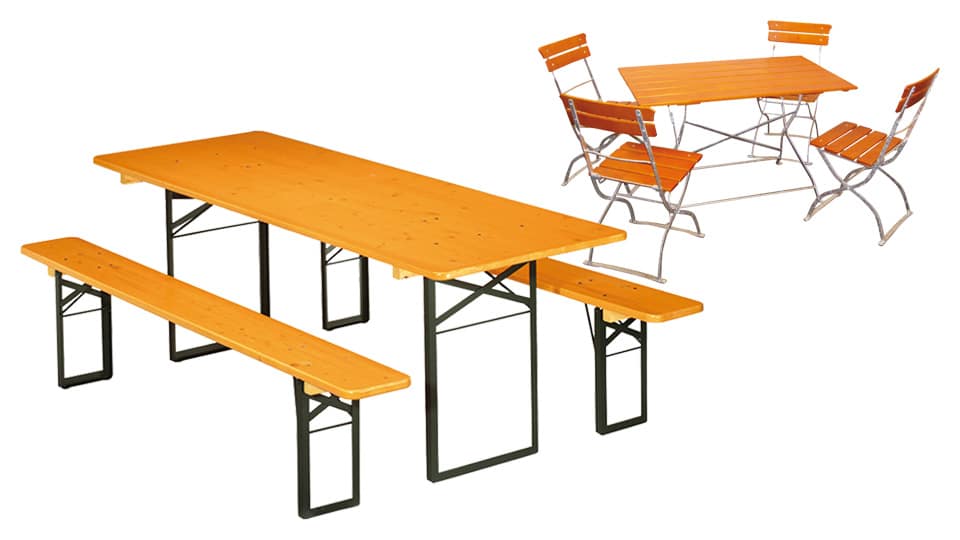 Folding tables, benches & chairs QUALYLINE
Choose from 4 product lines of QUALYLINE folding tables, folding benches and folding chairs: Premium, Classic, Mini and Garden.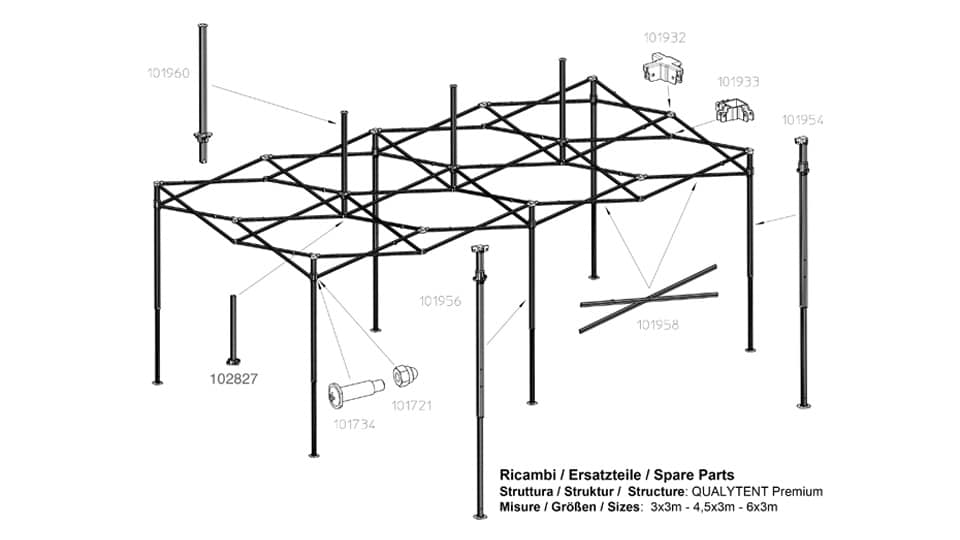 Original spare parts
Do you need spare parts for your QUALYTENT Premium folding tent? Find the relevant card on DOWNLOAD AREA to identify the spare part of your interest and specify the part number in your request.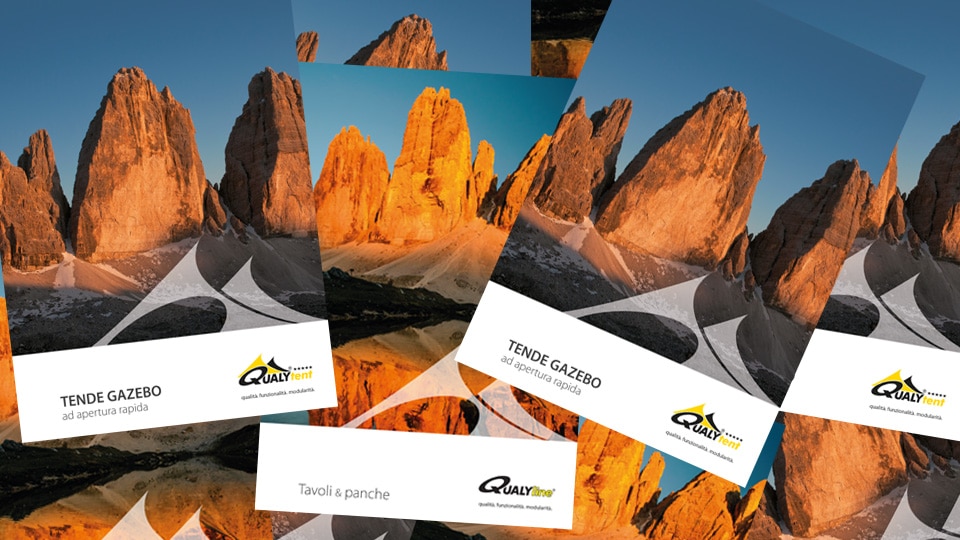 Product catalogs
Do you want to download our new product catalogs for free?
Find the catalog of your interest in the DOWNLOAD AREA to browse or print it.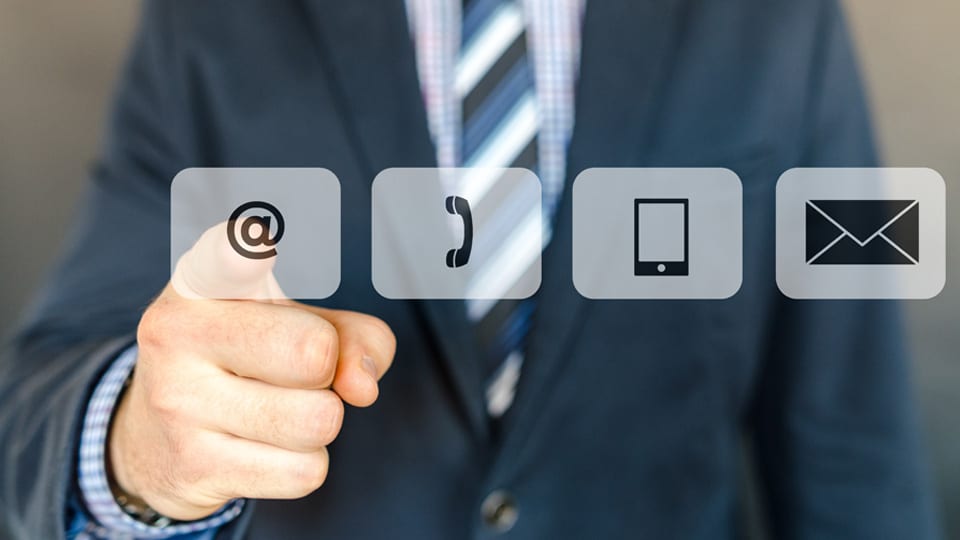 How can we help you?
Do you want to request technical information, prices and quotes, sales or rental conditions? Or do you prefer to arrange an appointment for a personal consultation? To find all contact options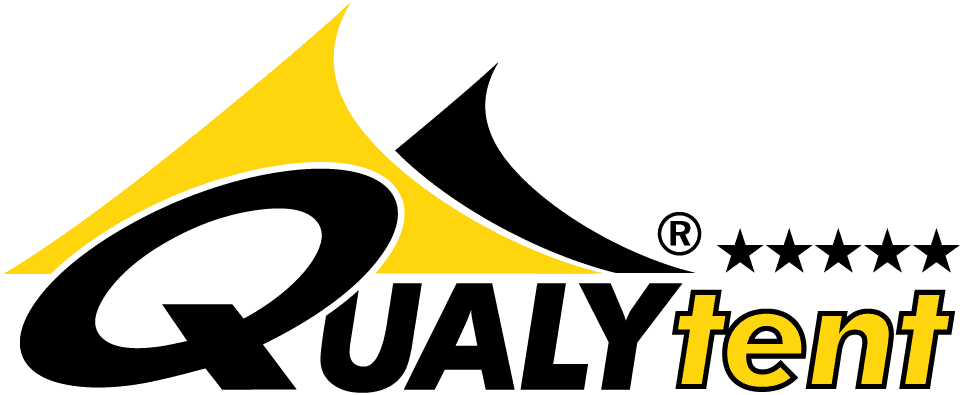 registered Trade Marks
Futura Solutions Ltd.