Personalization, prints & branding
Personalization with great effect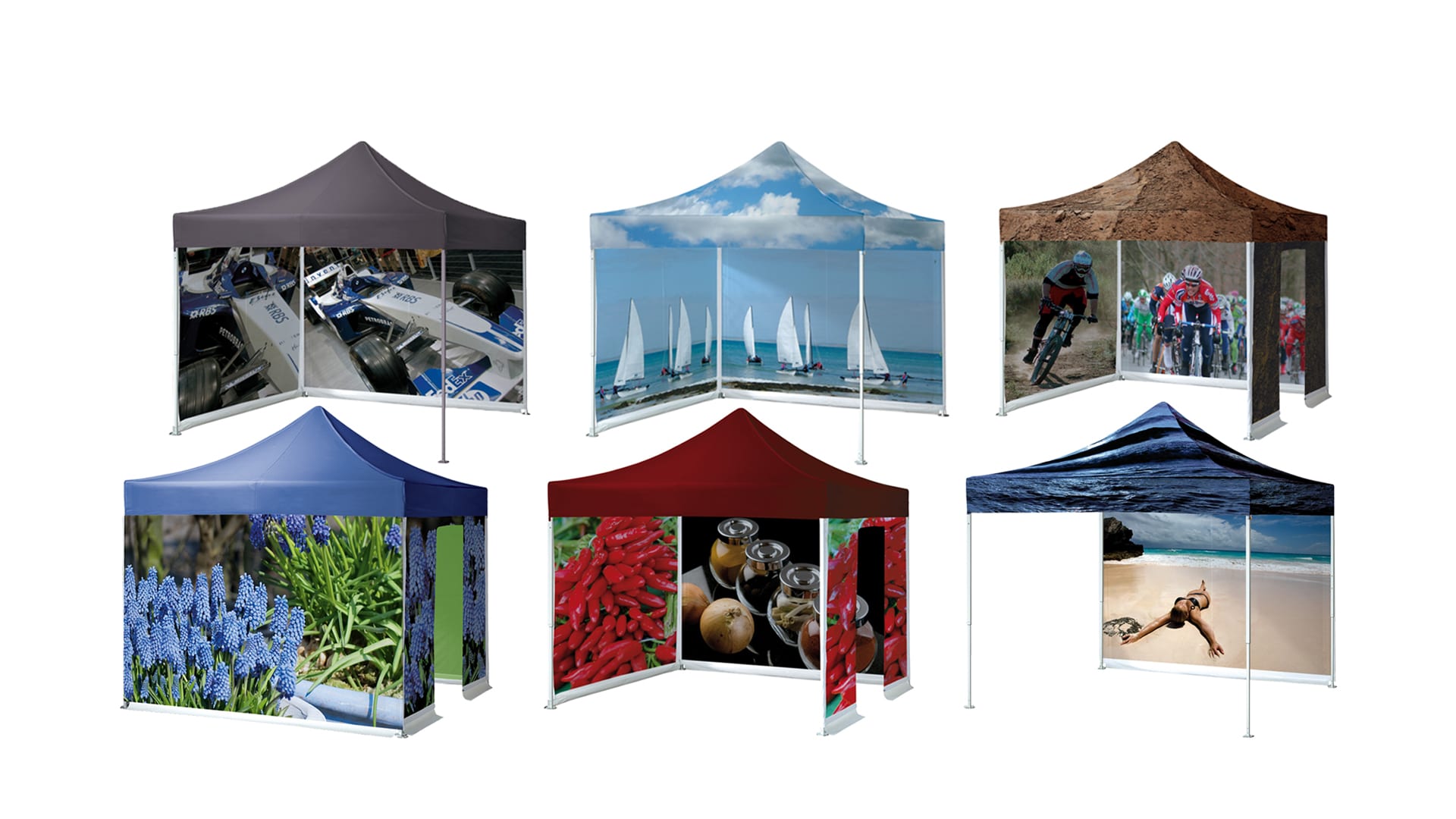 Your advertising message will be eye catching!
Large prints on the roof and sidewalls contribute to the success of every advertising campaign.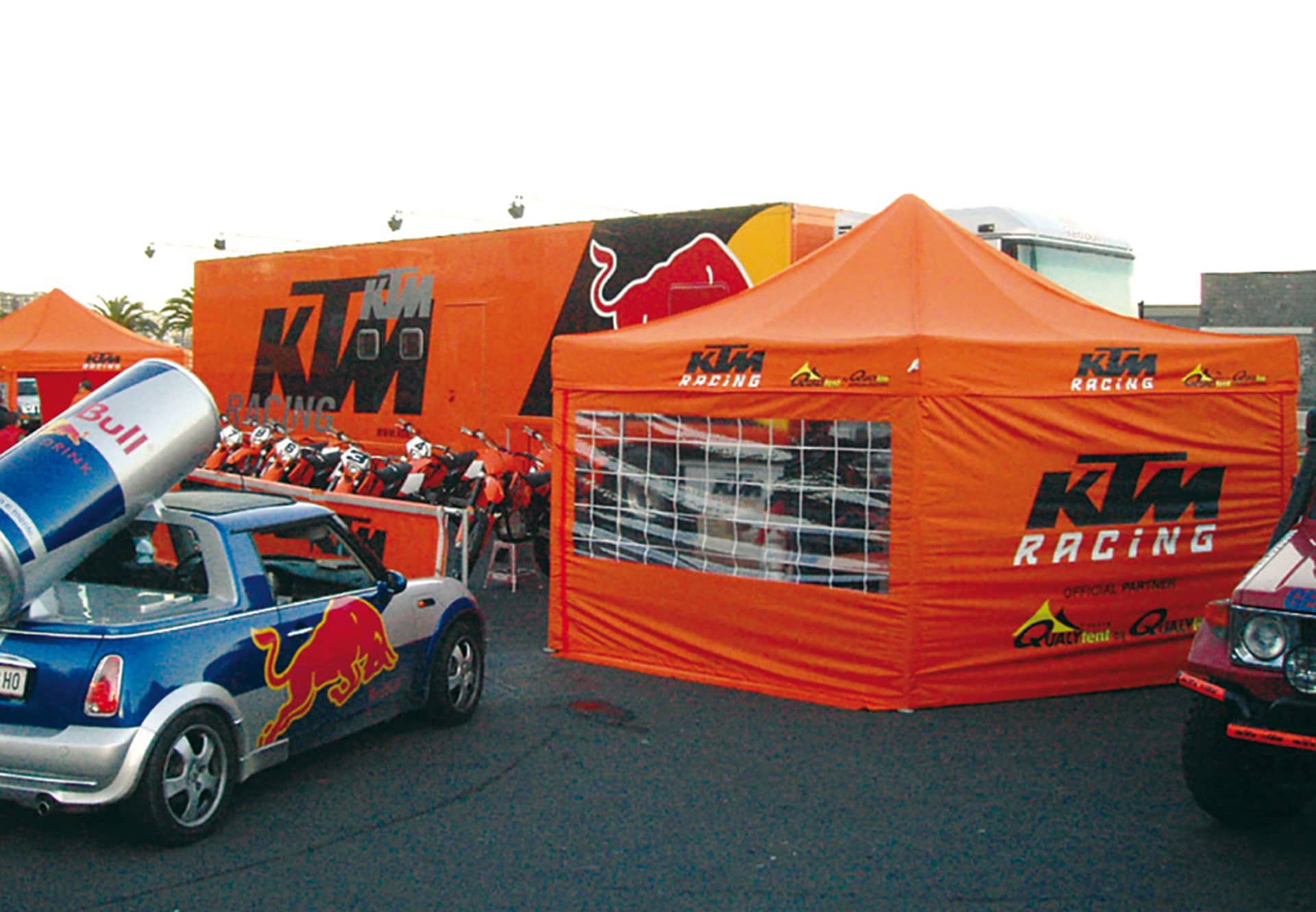 Not just sport!
Whether sales event or trade fair exhibition, sport or recreational event …
QUALYTENT Premium puts you on stage!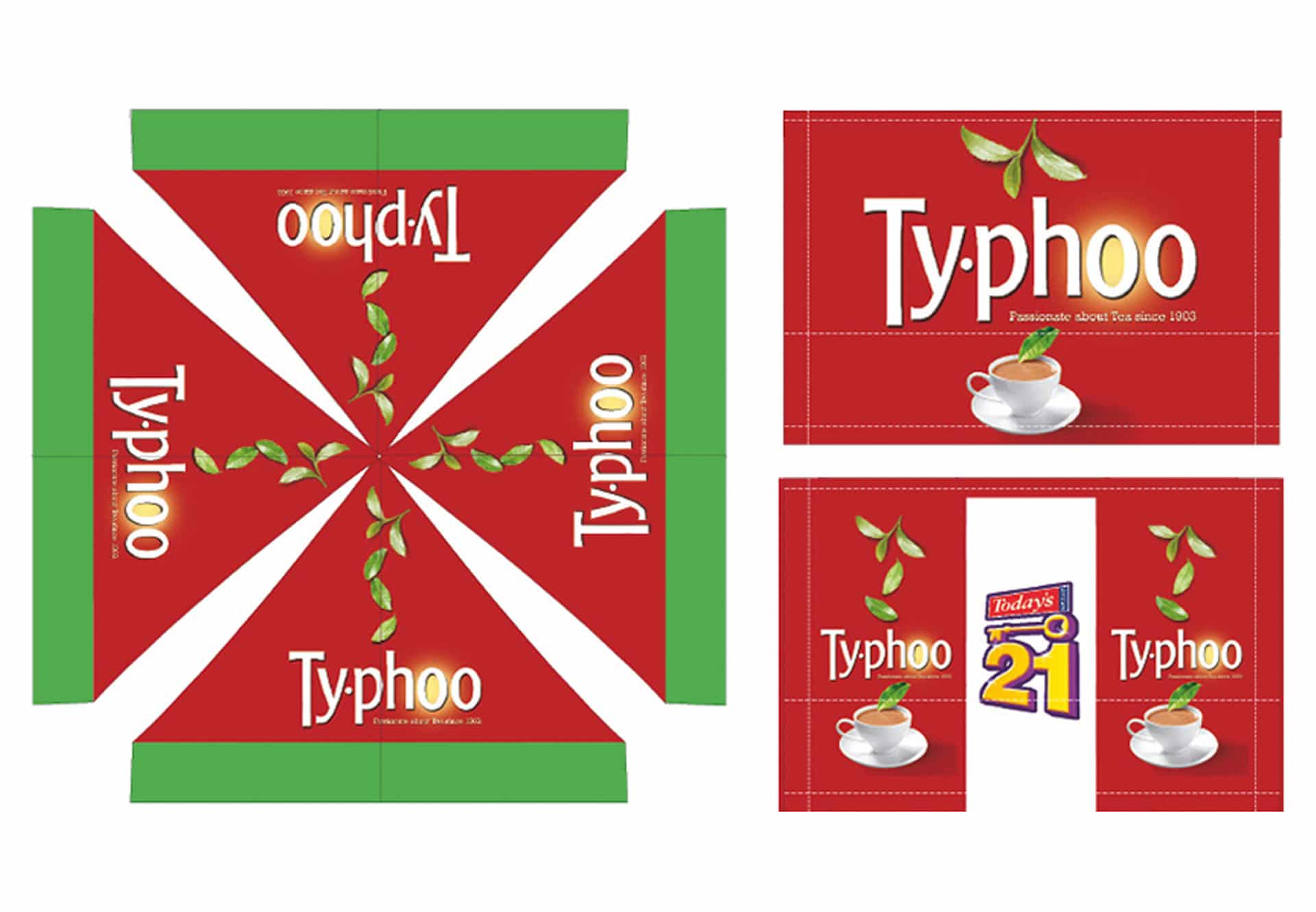 QUALYTENT Premium sets you in scene!
In our ateliers we realize the personalized graphic design of your QUALYTENT Premium tent within a very short time.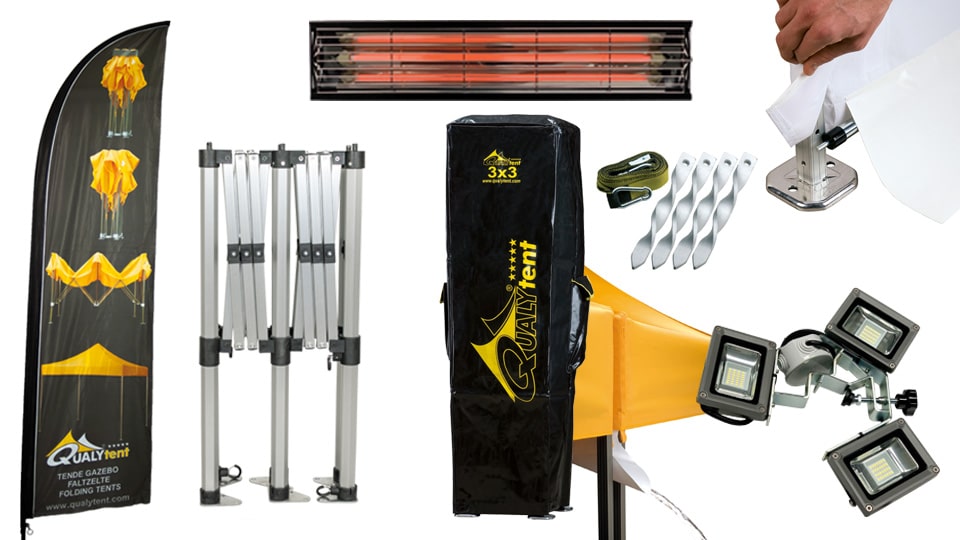 Accessories for folding tents and events
QUALYTENT offers a wide range of accessories that allow the extension of different structures.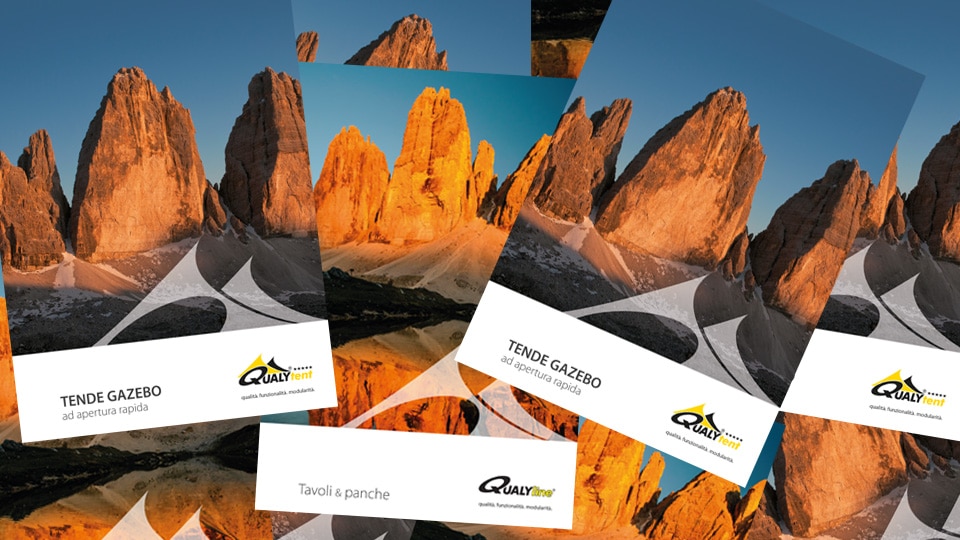 Product catalogs
Do you want to download our new product catalogs for free?
Find the catalog of your interest in the DOWNLOAD AREA to browse or print it.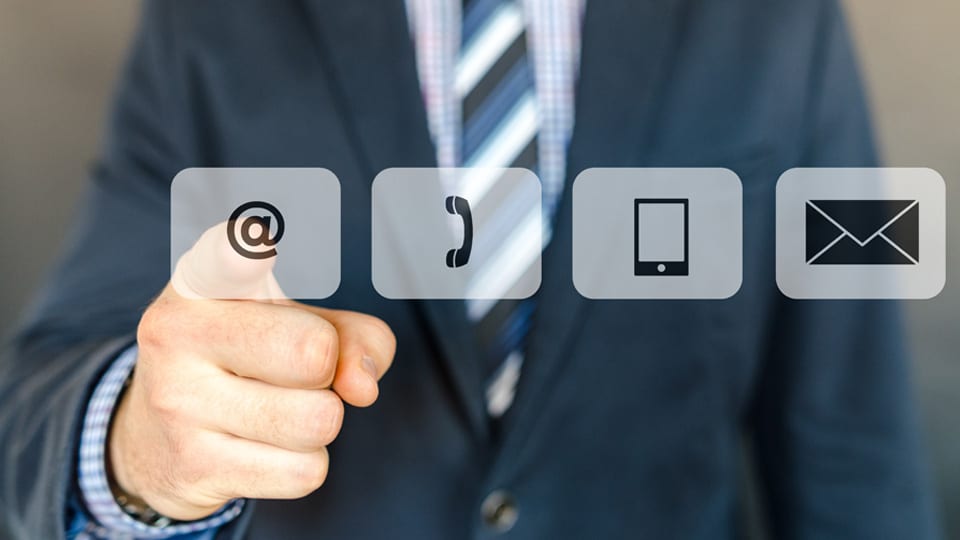 How can we help you?
Do you want to request technical information, prices and quotes, sales or rental conditions? Or do you prefer to arrange an appointment for a personal consultation? To find all contact options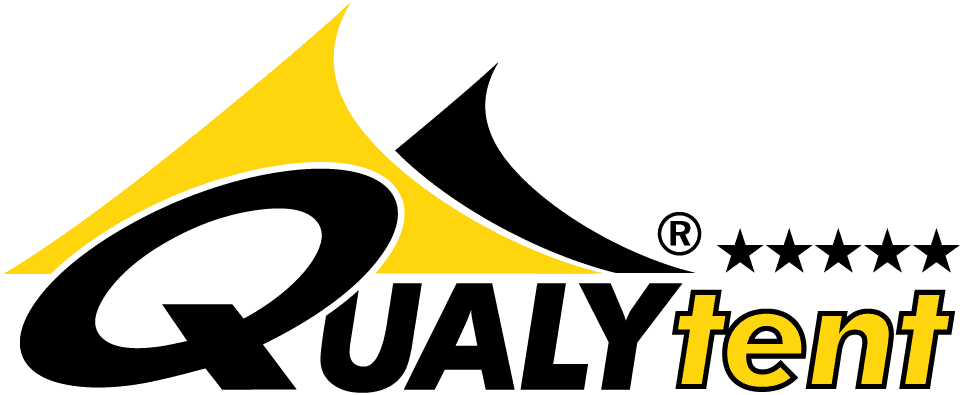 registered Trade Marks
Futura Solutions Ltd.