Folding tent Qualytent "Rescue"
The first response tent
QUALYTENT Rescue is ideal for first response units.
The extremely fast assembly is essential in emergencies such as natural disasters, rescue operations or accidents.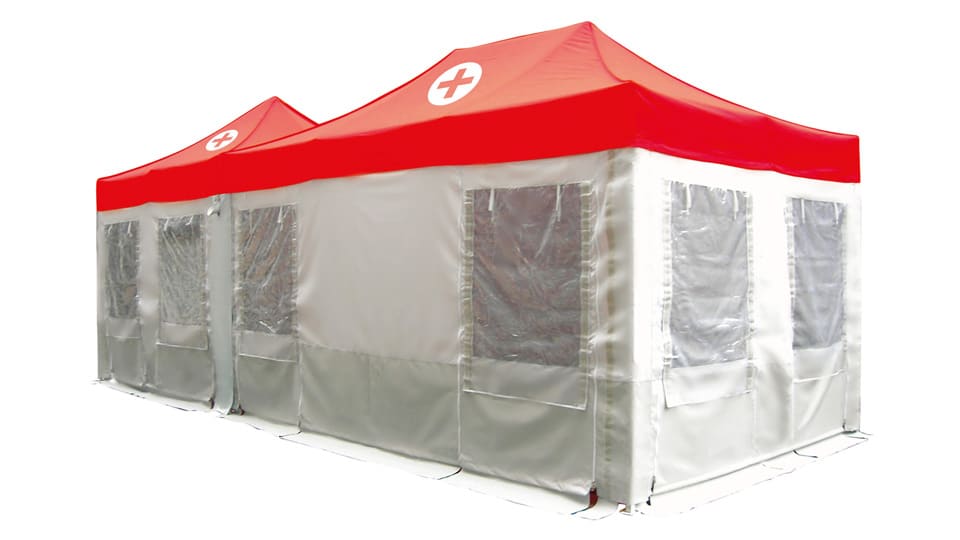 Every part of the QUALYTENT Rescue is engineered with the requirements of first response units in mind. The quick set up design for Emergency life support missions,natural disasters, and other cases is of essential importance
The doors are also windows. Easily closed by zippers and rolled up from the outside of the tent.
Roof and sidewalls are manufactured from durable fire retardant polyester material, the bottom half of the sidewalls is made from PVC material.
The available floor system is made from PVC material. Of course it is possible to use the light kit, heating lamp or any of the other QUALYTENT-Accessories.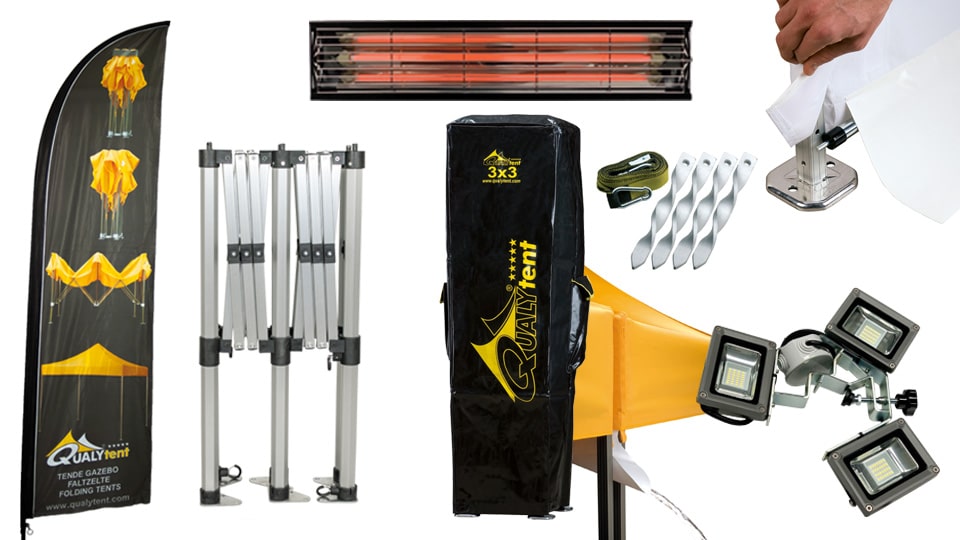 Accessories for folding tents and events
QUALYTENT offers a wide range of accessories that allow the extension of different structures.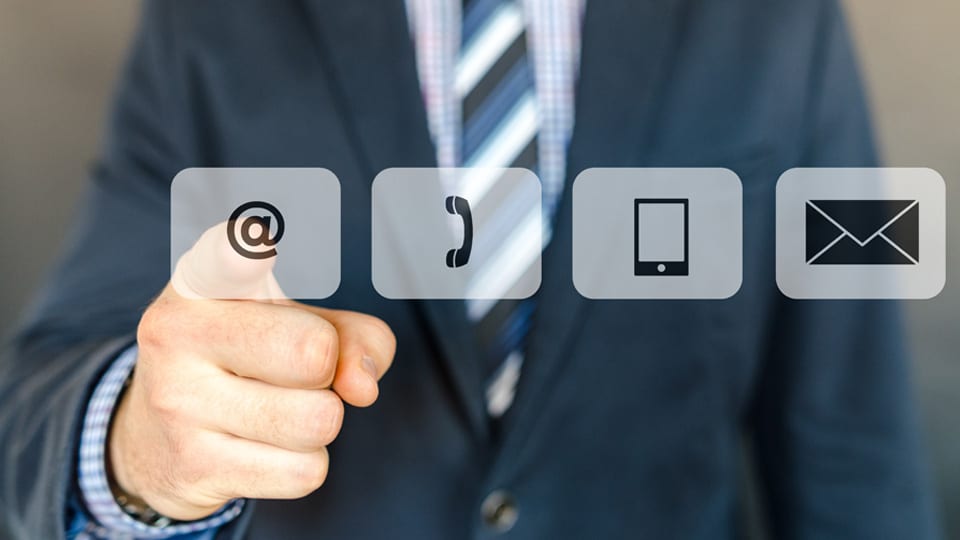 How can we help you?
Do you want to request technical information, prices and quotes, sales or rental conditions? Or do you prefer to arrange an appointment for a personal consultation? To find all contact options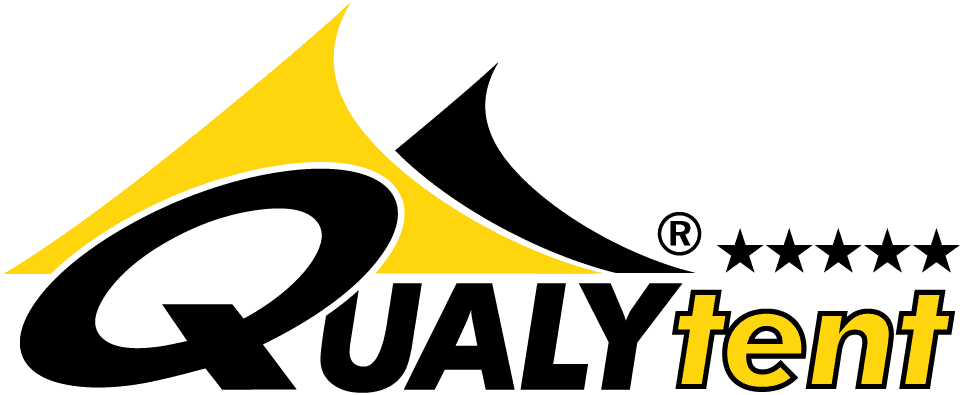 registered Trade Marks
Futura Solutions Ltd.