Hobby S30 – Budget folding tent
Roof system designed for occasional and private use
Our folding tent QUALYTENT Hobby
The folding tent QUALYTENT Hobby – designed for occasional and private use – is the lightest and the lowest priced mobile roof system in our assortment.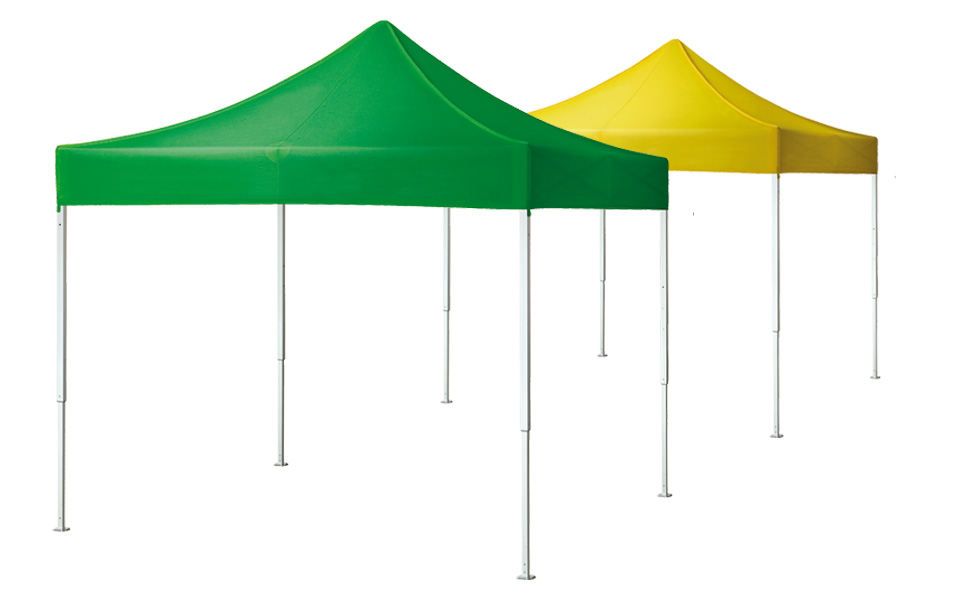 The tent structure consists of anodized aluminium. (Profile cross section 30 x 30 mm). Walls and roof are made of waterproof polyester fabric 420D.
The roof system QUALYTENT Hobby is available in 3 different sizes and 6 varieties of colour with three differing sidewall models.
You are looking for detailed information on the various models and sizes of our folding tent system QUALYTENT Hobby? Then click on the link below and you will be redirected to the correspdonding page.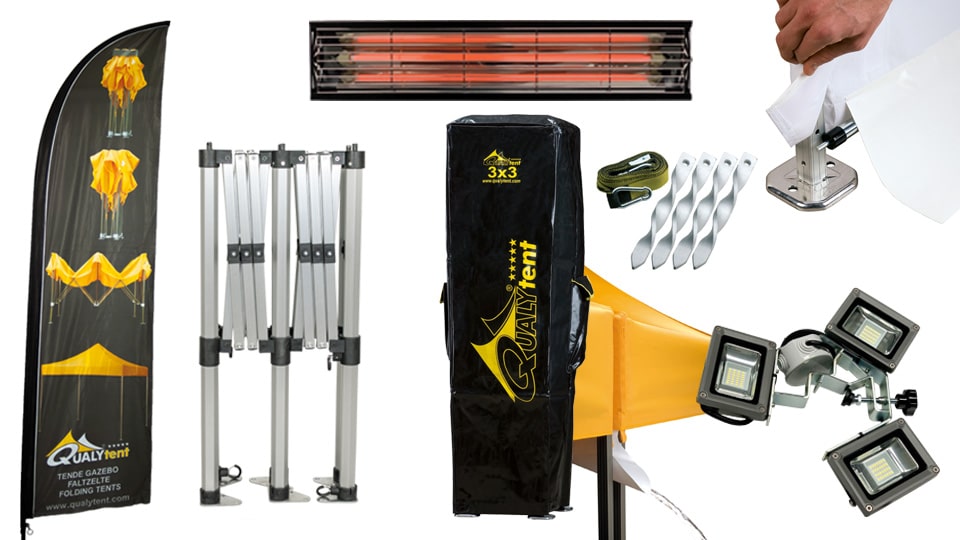 Accessories for folding tents and events
QUALYTENT offers a wide range of accessories that allow the extension of different structures.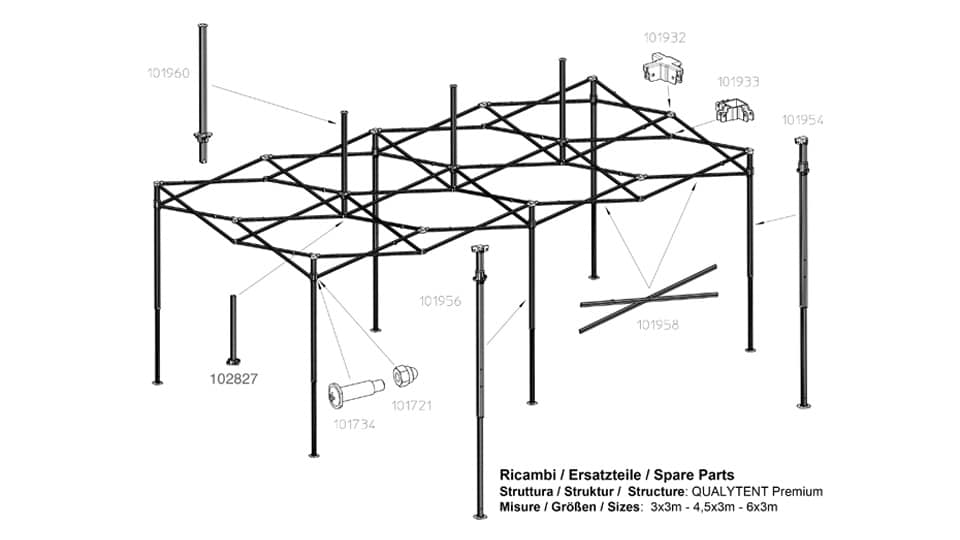 Original spare parts
Do you need spare parts for your QUALYTENT Premium folding tent? Find the relevant card on DOWNLOAD AREA to identify the spare part of your interest and specify the part number in your request.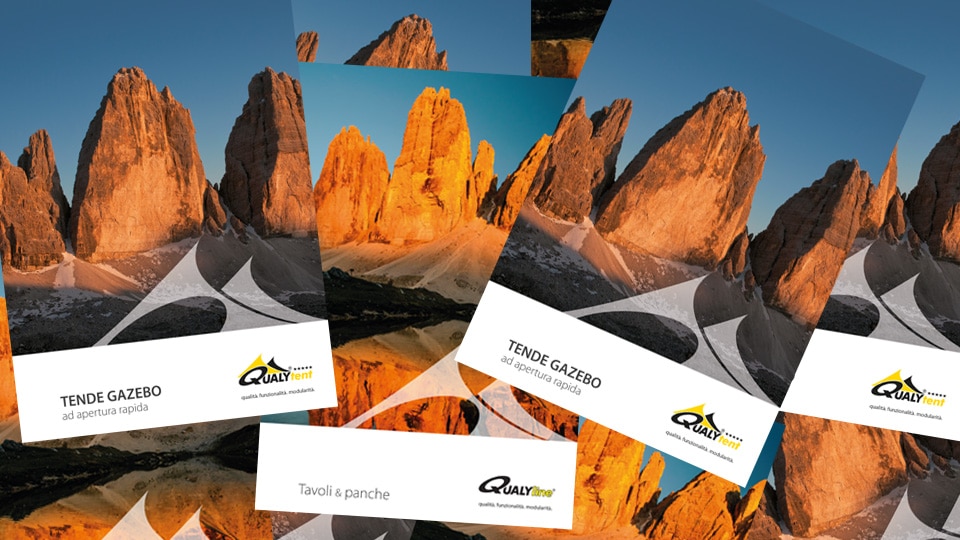 Product catalogs
Do you want to download our new product catalogs for free?
Find the catalog of your interest in the DOWNLOAD AREA to browse or print it.